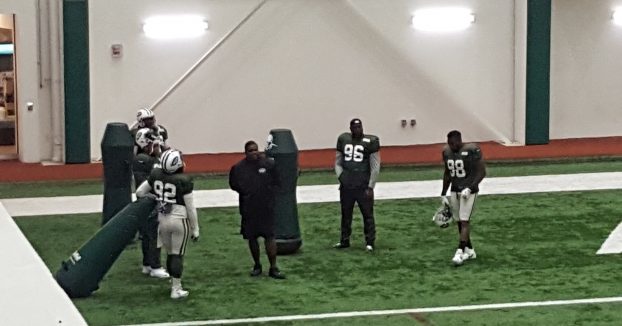 A few different things to get into today, including a really beat-up position for the Jets that shouldn't be a cause of concern . ....
Continue reading this article by becoming a subscriber below.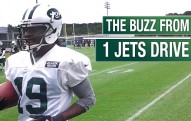 While the Jets are feeling a little better this week...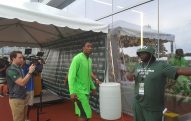 New Jersey – As the Jets turn. A lot of...
Twitter: jetswhispers
@MontyGranito Excellent question. It's hard to know unless it happened.

Jets announced today that Bruce Cunningham of Wilton High School in Wilton, CT is their HS Coach of the Week.

@MontyGranito He believes in himself. You don't believe in him. Two totally different things.
Lorenzo Mauldin working on pass rush moves with OLB coach Mark Collins https://t.co/4puvBWKBUS