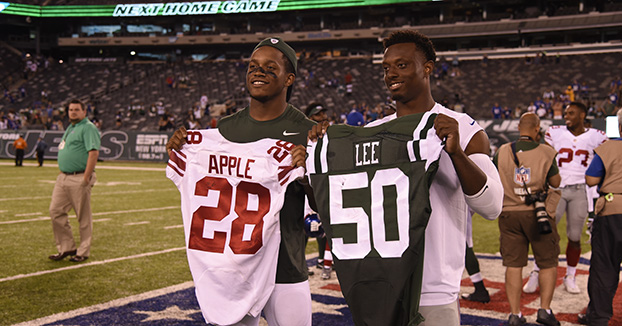 East Rutherford – Let's get into a few things coming out of the New York Jets-New York Giants preseason game. This is a premium article....
Continue reading this article by becoming a subscriber below.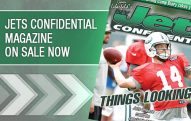 There is a "sky is falling" element to this narrative...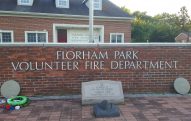 Florham Park – It's time for a myriad of Whispers...
Twitter: jetswhispers
RT @IMAX: Go behind the scenes of #Sully with Tom Hanks, Clint Eastwood & @Captsully himself: https://t.co/39HYqHklQI https://t.co/dSCE4BVG…

No surprise the Browns traded P Andy Lee. Against TB, he had a punt right down the middle that was returned for TD and Hue Jackson was angry

Minutes away from Todd Bowles taking the stage for his press conference accompanied by the Bruce Speight Orchestra https://t.co/YnV6Hsx15g

"I hope all of these athletes, all of us in the media, are willing to bring just as much attention to black-on-black violence."-S.A. Smith