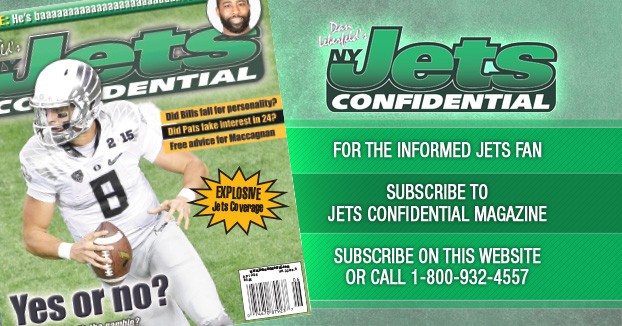 Phoenix – Time for a heaping helping of Jets notes from the desert where the NFL Owners' Meeting wrapped today . . . [private] The...
Continue reading this article by becoming a subscriber below.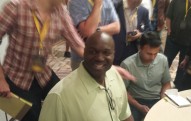 Phoenix – Jets head coach Todd Bowles addressed the media...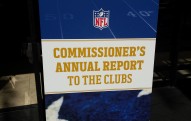 Phoenix – Woody Johnson addressed the media today at the...
2014 Regular Season
Sep 7
vs Raiders
Sep 14
@ Packers
Sep 22
vs Bears
Sep 28
vs Lions
Oct 5
@ Chargers
Oct 12
vs Broncos
Oct 16
@ Patriots
Oct 26
vs Bills
Nov 2
@ Chiefs
Nov 9
vs Steelers
Nov 23
@ Bills
Dec 1
vs Dolphins
Dec 7
@ Vikings
Dec 14
vs Titans
Dec 21
vs Patriots
Dec 28
@ Dolphins