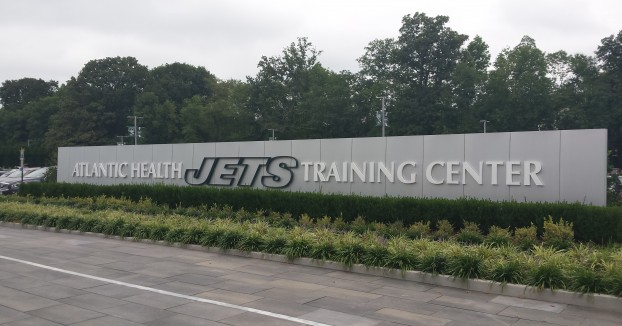 New Jersey – Exciting Jets game on tap for Sunday at Lambeau, and Dan checks in with some good nuggets from One Jets Drive in...
Continue reading this article by becoming a subscriber below.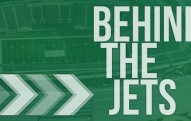 Jets Country – Dan Leberfeld checks in from the heart...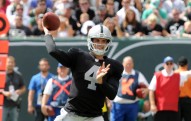 Florham Park – Big game this week, and a lot...
Twitter: jetswhispers
@NJJDB They are not. I just prefer no comment than acting like you don't know.

Hard to believe that when Rex addressed the media, after the game, he still didn't know who called the timeout.

I have no issue with Vick coming in to run a play. Did it break up some kind of momentum? Jets offense went to sleep after early stuff.
2014 Regular Season
Sep 7
vs Raiders
Sep 14
@ Packers
Sep 22
vs Bears
Sep 28
vs Lions
Oct 5
@ Chargers
Oct 12
vs Broncos
Oct 16
@ Patriots
Oct 26
vs Bills
Nov 2
@ Chiefs
Nov 9
vs Steelers
Nov 23
@ Bills
Dec 1
vs Dolphins
Dec 7
@ Vikings
Dec 14
vs Titans
Dec 21
vs Patriots
Dec 28
@ Dolphins