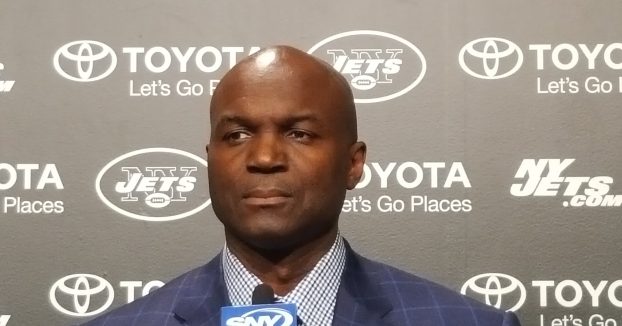 So many reporters quote them. I don't. I respect how hard they work, but I'm with Bill Belichick on this one . . . This...
Continue reading this article by becoming a subscriber below.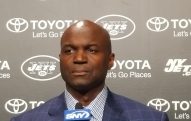 Why did the Jets trade a 2017 fourth round pick...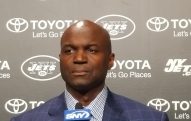 It's well-documented the Jets needed to get an accomplished edge...