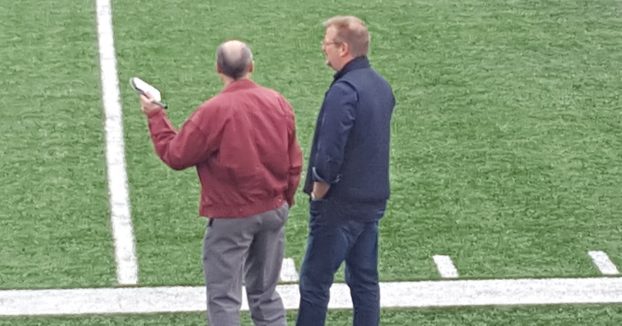 I keep hearing the Jets are going into full rebuilt mode. Is the truly the case or just a media narrative. Let's take a closer...
Continue reading this article by becoming a subscriber below.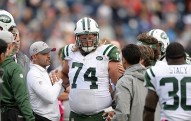 The Jets made another significant move today which wasn't easy....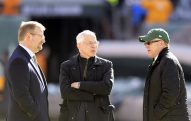 There is no way around this, it's a bad optic,...
Twitter: jetswhispers
Top 32 Players in the draft https://t.co/pNTB2FIdhR
@BSalz3586 Thrown off the team at Clemson and threatened to come back to a club in Buffalo with a gun.

"He's got character/injury concerns . If he didn't, we'd be talking about him as a 2nd-round guy and maybe higher."-Mayock on QB Chad Kelly

"I think Derek Barnett is one of the hardest working, toughest edge rushers in this draft or any draft." - NFL Network's Mike Mayock