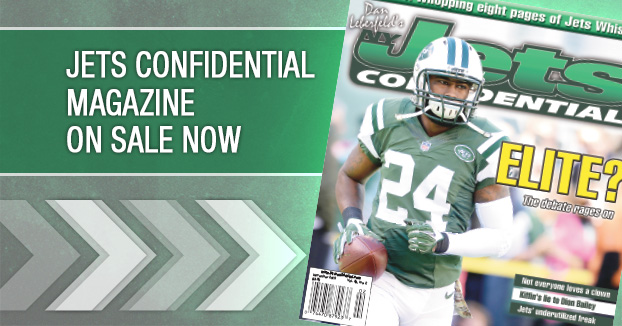 Somewhere over North America on Southwest Airlines – Let me ask y'all a question? If a team was never thinking of making a change, does...
Continue reading this article by becoming a subscriber below.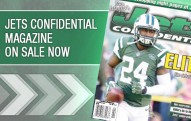 Houston – Herman Edwards always liked to say, "there is...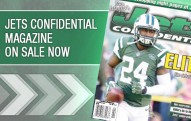 New Jersey – It's time for a heaping helping of...
Twitter: jetswhispers
"He's going to give you everything he's got." - Rich Gannon on Ryan Fitzpatrick. Good night.

One thing Jets need to clean up on offense - too often receivers too close on their routes bringing extra defensive backs to same area.
2015 Regular Season
Sep 13
vs Browns
Sep 21
@ Colts
Sep 27
vs Eagles
Oct 4
@ Dolphins
Oct 18
vs Redskins
Oct 25
@ Patriots
Nov 1
@ Raiders
Nov 8
vs Jaguars
Nov 12
vs Bills
Nov 22
@ Texans
Nov 29
vs Dolphins
Dec 6
@ Giants
Dec 13
vs Titans
Dec 19
@ Cowboys
Dec 27
vs Patriots
Jan 3
@ Bills