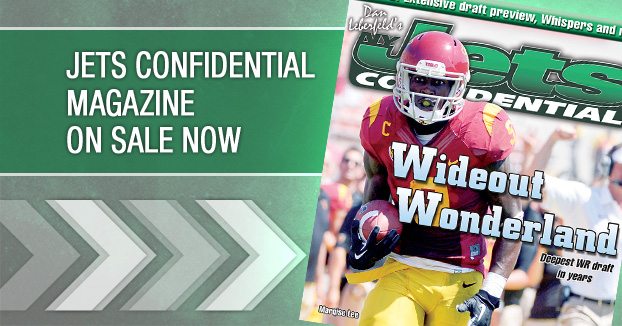 One thing you get a lot of before the draft are "interest" stories. This angle is blown way out of proportion. It really is. This...
Continue reading this article by becoming a subscriber below.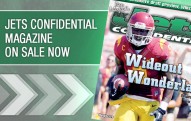 Adam Schefter announced today that the Jets have some concerns...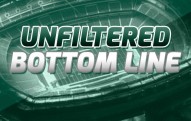 Premium – The New York Jets were very fortunate last...
Twitter: jetswhispers
Part II of interview with skyrocketing QB prospect http://t.co/7dHHyfuEzr
Rex has got to love this prospect http://t.co/w54qrd6j5j

The draft preview issue of JC Magazine is on news stands. Tons of draft information and good stuff on the Jets. 1-800-932-4557 to subscribe.
| | |
| --- | --- |
| | 2014 Home Games |
| | vs Buffalo |
| | vs Miami |
| | vs New England |
| | vs Chicago |
| | vs Broncos |
| | vs Detroit |
| | vs Oakland |
| | vs Pittsburgh |
| | 2014 Away Games |
| | @ Buffalo |
| | @ Miami |
| | @ New England |
| | @ Green Bay |
| | @ Kansas City |
| | @ Minnesota |
| | @ San Diego |
| | @ Tennessee |