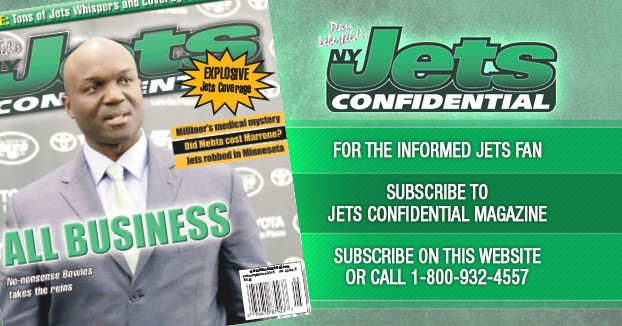 New Jersey – With the combine in the rear-view mirror, let's take a look at how the proceedings in Indianapolis could impact the Jets decision...
Continue reading this article by becoming a subscriber below.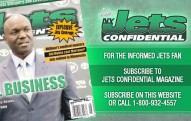 Of course they are! Expect a lot of this sort...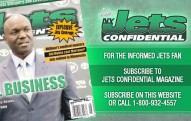 The C.J. story is a cautionary tale, and perhaps demonstrates...
Twitter: jetswhispers
According to Forbes, Seahawks owner Paul Allen is worth $17.5 billion.

A new posting by ISIS is encouraging its members to kill the founder of Twitter (Jack Dorsey) and other employees of the social network.

@n_lighten Very helpful. Sheldon doesn't pull punches.
2014 Regular Season
Sep 7
vs Raiders
Sep 14
@ Packers
Sep 22
vs Bears
Sep 28
vs Lions
Oct 5
@ Chargers
Oct 12
vs Broncos
Oct 16
@ Patriots
Oct 26
vs Bills
Nov 2
@ Chiefs
Nov 9
vs Steelers
Nov 23
@ Bills
Dec 1
vs Dolphins
Dec 7
@ Vikings
Dec 14
vs Titans
Dec 21
vs Patriots
Dec 28
@ Dolphins