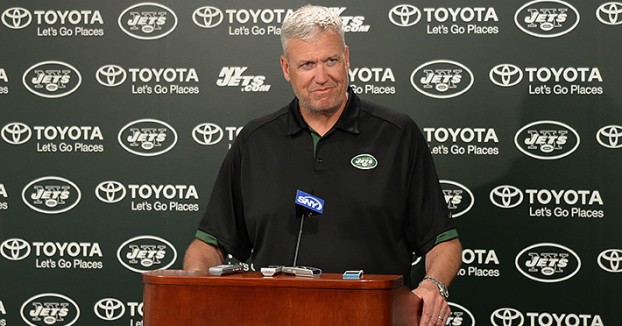 New Jersey – It's time for a heaping helping of Dan Leberfeld's Website Whispers live from Florham Park, New Jersey. Let's go . . ....
Continue reading this article by becoming a subscriber below.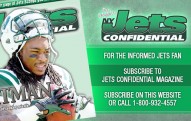 Premium – Reporters and fans need to view quotes through...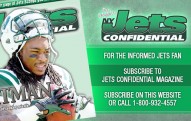 John Idzik addressed the media today, about his decision, along...
Twitter: jetswhispers
@mldavis1973 Great point!
@jginfla Your welcome.

Michael Sam to the FXFL would be a good place to get him some game reps, and would be great publicity for the league.
2014 Regular Season
Sep 7
vs Raiders
Sep 14
@ Packers
Sep 22
vs Bears
Sep 28
vs Lions
Oct 5
@ Chargers
Oct 12
vs Broncos
Oct 16
@ Patriots
Oct 26
vs Bills
Nov 2
@ Chiefs
Nov 9
vs Steelers
Nov 23
@ Bills
Dec 1
vs Dolphins
Dec 7
@ Vikings
Dec 14
vs Titans
Dec 21
vs Patriots
Dec 28
@ Dolphins