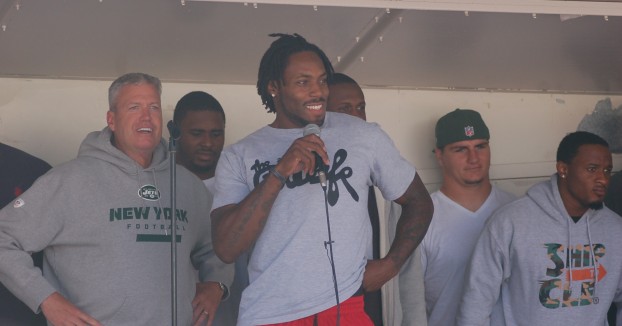 As you all know, over the last two days, the Jets have released cornerback Antonio Cromartie and wide receiver Santonio Holmes over the last two...
Continue reading this article by becoming a subscriber below.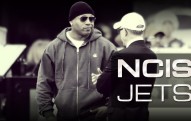 Premium – What to make of this story. It's a...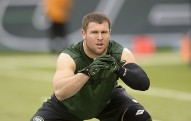 When Johnny Patrick came out of Louisville a couple of...
Twitter: jetswhispers
@nickballs2000 I think Belichick has a lot of interest. He's a Belichick kind of player - so smart. Like 1700 on SATs.
@nickballs2000 I'd go with Verner. One of the smartest players in the league.

The Revis camp burned a lot of bridges in Florham Park - it's probably a long shot he ends up back there.
| | |
| --- | --- |
| | 2014 Home Games |
| | vs Buffalo |
| | vs Miami |
| | vs New England |
| | vs Chicago |
| | vs Broncos |
| | vs Detroit |
| | vs Oakland |
| | vs Pittsburgh |
| | 2014 Away Games |
| | @ Buffalo |
| | @ Miami |
| | @ New England |
| | @ Green Bay |
| | @ Kansas City |
| | @ Minnesota |
| | @ San Diego |
| | @ Tennessee |