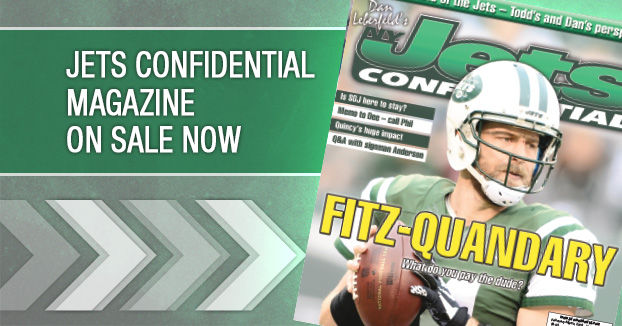 A few things from last night's Super Bowl that I want to carry over into the Jets' universe. Non-participants can learn lessons from the Super...
Continue reading this article by becoming a subscriber below.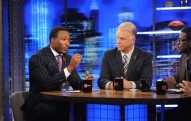 San Francisco – This strong opinion by a Jets player...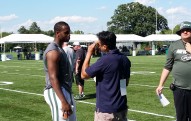 Some of you might have heard this expression, some maybe...
Twitter: jetswhispers
"This idea or this notion that he quit on us is garbage. That's not who he is." center Ryan Kalil to the Charlotte Observer on Cam Newton.

@bryansalz No