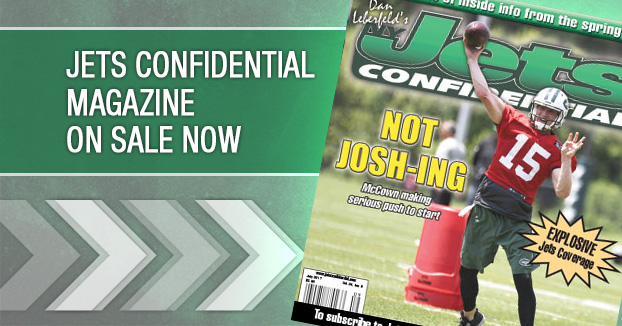 The President intends to nominate Woody Johnson to serve as Ambassador of the United States of America to the United Kingdom of Great...
Continue reading this article by becoming a subscriber below.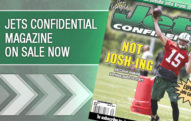 To me, this is much ado about very little. The...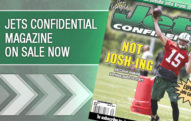 Linebacker David Harris is signing with the New England Patriots....