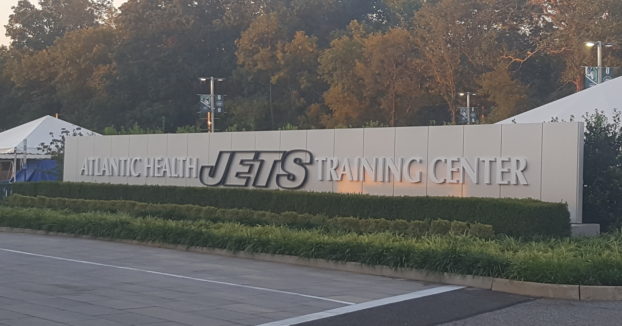 You knew he'd be chomping at the bit to fire...
Continue reading this article by becoming a subscriber below.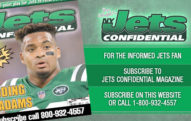 Interesting comments from a prominent sports media figure about the...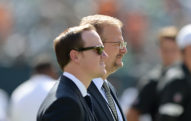 It went viral, and that is what it's all about...
Twitter: jetswhispers
John Keim @john_keim Redskins reporter for ESPN brought up the Vikings a lot in our interview with him about Kirk Cousins future.

Long-time Redskins beat-writer John Keim (ESPN) joins us on Press Coverage on SiriusXM NFL Radio to talk Kirk Cousins.

Adam Teicher said Peters' game changed a little last year - "He showed a distaste for physical contact."