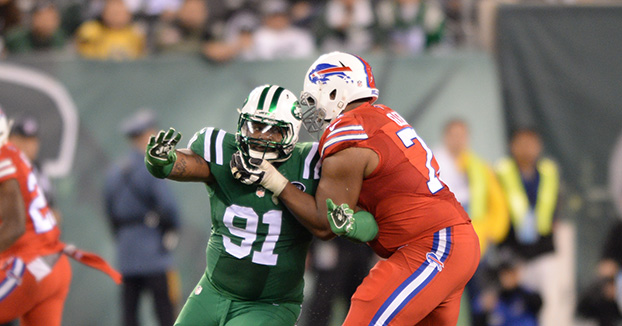 The Jets got a huge break today. The Jets didn't dodge a you now what. It was more like a Katyusha Rocket. The verdict was...
Continue reading this article by becoming a subscriber below.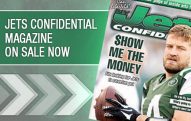 It can be crazy around here, and you don't need...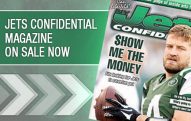 People are so hungry for hits, so hungry, they are...