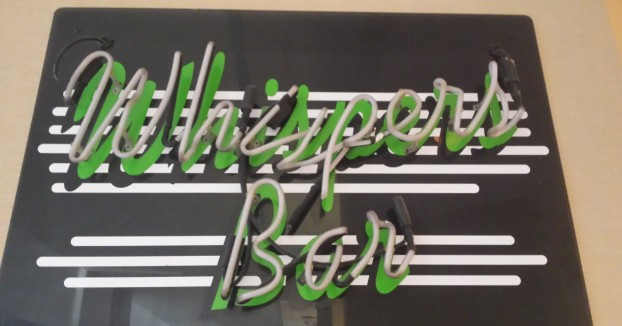 It's time for a helping of Jets Whispers with a few different items to get into today including coaching, a mismatch and a faux pas...
Continue reading this article by becoming a subscriber below.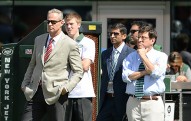 New Jersey – It's well-documented that Brian Winters has a...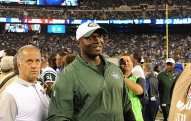 Madison – Time for some Website Whispers from the heart...
Twitter: jetswhispers
"I'll take a team that can fight over a team that won't." - Rex Ryan #nfl

"I'd look for another quarterback." - Fox's Jimmy Johnson when asked what he'd do with Colin Kaepernick.
2015 Regular Season
Sep 13
vs Browns
Sep 21
@ Colts
Sep 27
vs Eagles
Oct 4
@ Dolphins
Oct 18
vs Redskins
Oct 25
@ Patriots
Nov 1
@ Raiders
Nov 8
vs Jaguars
Nov 12
vs Bills
Nov 22
@ Texans
Nov 29
vs Dolphins
Dec 6
@ Giants
Dec 13
vs Titans
Dec 19
@ Cowboys
Dec 27
vs Patriots
Jan 3
@ Bills