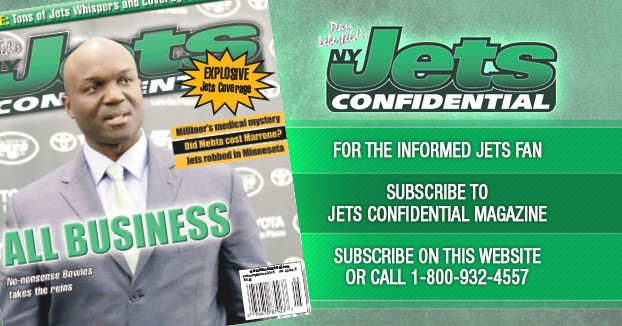 Tempe – I know this issue might not interest everyone, but I think it's very important to point something out. [private] First of all, it's...
Continue reading this article by becoming a subscriber below.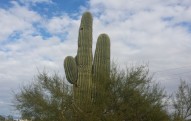 Tempe – Over his two years coaching Geno Smith, David...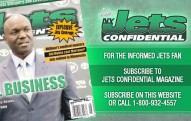 Newark – Jets GM Mike Maccagnan is starting to put...
Twitter: jetswhispers
New issue of Jets Confidential Magazine is loaded with inside info on Gang Green. On news stands and by subscription (1-800-932-4557).

@SJD10304 fitting player in scheme, and constantly moving on from guys who don't. They have churned roster under Pete more than any team.

"We're really fortunate to be this healthy. If we can make it through practice tomorrow, we'll be in great shape.'' - Pete Carroll
2014 Regular Season
Sep 7
vs Raiders
Sep 14
@ Packers
Sep 22
vs Bears
Sep 28
vs Lions
Oct 5
@ Chargers
Oct 12
vs Broncos
Oct 16
@ Patriots
Oct 26
vs Bills
Nov 2
@ Chiefs
Nov 9
vs Steelers
Nov 23
@ Bills
Dec 1
vs Dolphins
Dec 7
@ Vikings
Dec 14
vs Titans
Dec 21
vs Patriots
Dec 28
@ Dolphins