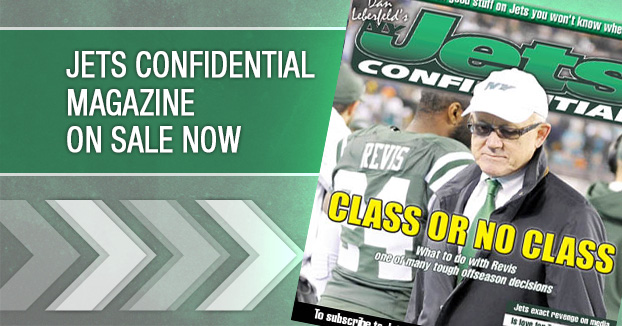 New Jersey – Let's take a look at Woody Johnson, the ambassadorship, Christopher Johnson, the ownership and the near future . . . This is...
Continue reading this article by becoming a subscriber below.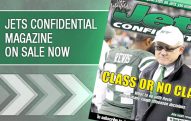 The leader, who ever is filling that role, can't just...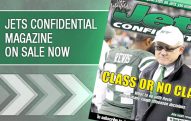 This was a major reach. Maybe it was done to...
Twitter: jetswhispers
RT @LukeBryanOnline: Excited to perform the National Anthem on @NFL's biggest stage #SB51. See y'all in Houston. https://t.co/MIbk2gJbah
@joec924 Whatever the proper terminology, if I was seeing a mental health professional, I wouldn't want that leaked to the media.
@joec924 If you used a shrink, would you wanted that reported in the media?

Adam Schefter announced Colts brought in psychologists to help Pagano and Grigson. Anybody who would leak that needs a psychologist.