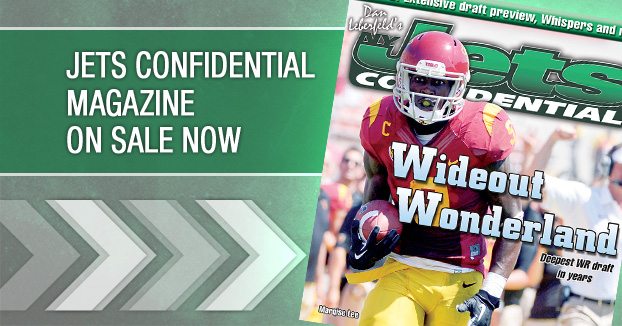 Let's take a closer look at 18. It's possible the Jets could move up, especially with 12 picks, but they can get great value staying...
Continue reading this article by becoming a subscriber below.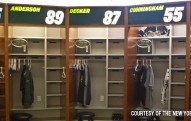 The Jets need to win this year. Let me repeat...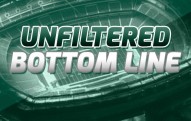 One thing you get a lot of before the draft...
Twitter: jetswhispers
Q-and-A with underrated TE prospect http://t.co/uI4s3s6ADF
@wittyone26 I have no idea if he's done a good job or not. We will all see during the season.
@wittyone26 I don't love anything. I judge GM's and coaches by wins and losses during the season.
| | |
| --- | --- |
| | 2014 Home Games |
| | vs Buffalo |
| | vs Miami |
| | vs New England |
| | vs Chicago |
| | vs Broncos |
| | vs Detroit |
| | vs Oakland |
| | vs Pittsburgh |
| | 2014 Away Games |
| | @ Buffalo |
| | @ Miami |
| | @ New England |
| | @ Green Bay |
| | @ Kansas City |
| | @ Minnesota |
| | @ San Diego |
| | @ Tennessee |