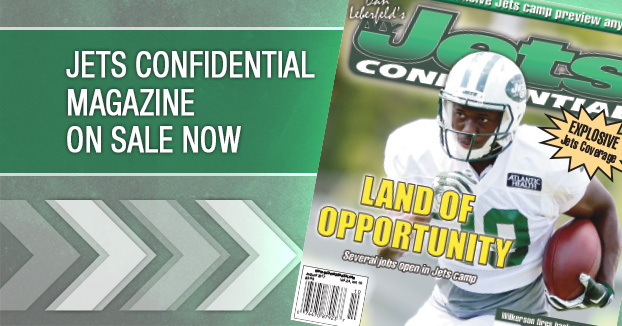 We have talked about a Jets culture change, and that is underway, but there is still a lot of work to do, and this isn't...
Continue reading this article by becoming a subscriber below.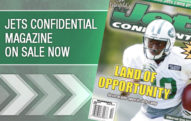 I want to get into what he said, and lend...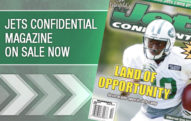 Enough already. Enough of the low-road crap. It's quite possible...