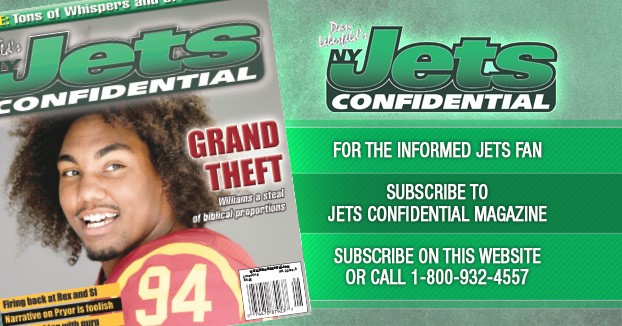 This was perhaps a teachable moment for the Jets' new brass. Maybe they need to learn from this, and avoid this scenario moving forward ....
Continue reading this article by becoming a subscriber below.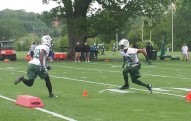 Florham Park – The Jets finished their second OTA practice...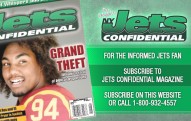 The Jets filled a lot of needs this off-season, especially...
Twitter: jetswhispers
We have become a very litigious society.

New lawsuit-some NFL coaches warned players they would be cut from team unless they took painkillers and returned to field. So many lawsuits
2015 Regular Season
Sep 13
vs Browns
Sep 21
@ Colts
Sep 27
vs Eagles
Oct 4
@ Dolphins
Oct 18
vs Redskins
Oct 25
@ Patriots
Nove 1
@ Raiders
Nov 8
vs Jaguars
Nov 12
vs Bills
Nov 22
@ Texans
Nov 29
vs Dolphins
Dec 6
@ Giants
Dec 13
vs Titans
Dec 19
@ Cowboys
Dec 27
vs Patriots
Jan 3
@ Bills