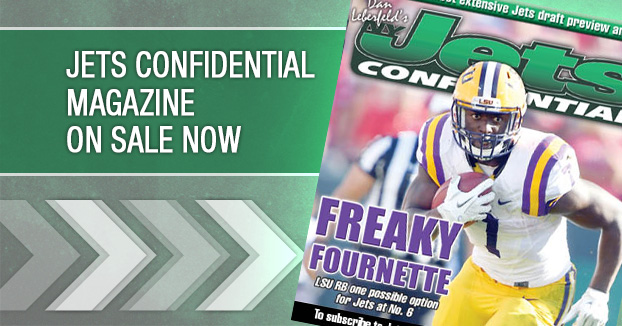 Jets general manager Mike "Mr. Coffee" Maccagnan held is his pre-draft press conference today at One Jets Drive in Florham Park, and it went as...
Continue reading this article by becoming a subscriber below.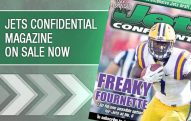 Some random thoughts on a potpourri of guys at different...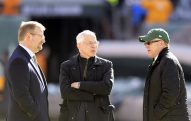 In my opinion it's so unfair to jump to conclusions...
Twitter: jetswhispers
@DestraDura Looks like a very good plan

Just saw old-time Jet Barry Bennett in the complex. Great guy.

"I do know that a lot of defensive back coaches really like him." - NFL Network's Mike Mayock on Central Florida CB Shaquill Griffin

Maccagnan's predraft press conference didn't reveal much. But I will say this, whenever we talk to him, it's pretty obvious he's very bright