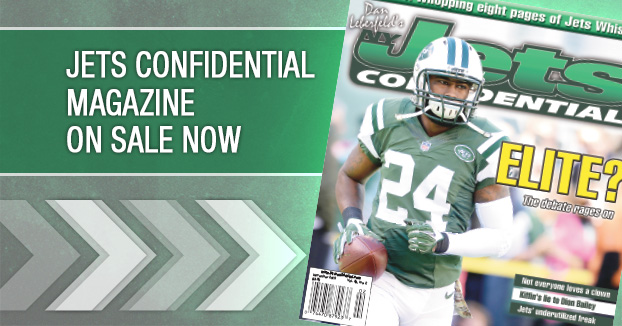 In a PC society, sometimes it's hard to state the cold hard facts. It can make you come across as negative and a doomsayer, but...
Continue reading this article by becoming a subscriber below.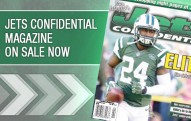 Todd Bowles ripped into the Jets after the team lost...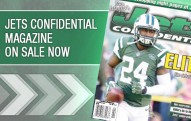 Somewhere over North America on Southwest Airlines – Let me...
Twitter: jetswhispers
@Giants @giantspathanlon What is Hanlon's status?
Joining us on Press Coverage to talk Texans-Saints is former NFL DT @PayneNFL on Press Coverage - SiriusXM NFL Radio.
2015 Regular Season
Sep 13
vs Browns
Sep 21
@ Colts
Sep 27
vs Eagles
Oct 4
@ Dolphins
Oct 18
vs Redskins
Oct 25
@ Patriots
Nov 1
@ Raiders
Nov 8
vs Jaguars
Nov 12
vs Bills
Nov 22
@ Texans
Nov 29
vs Dolphins
Dec 6
@ Giants
Dec 13
vs Titans
Dec 19
@ Cowboys
Dec 27
vs Patriots
Jan 3
@ Bills