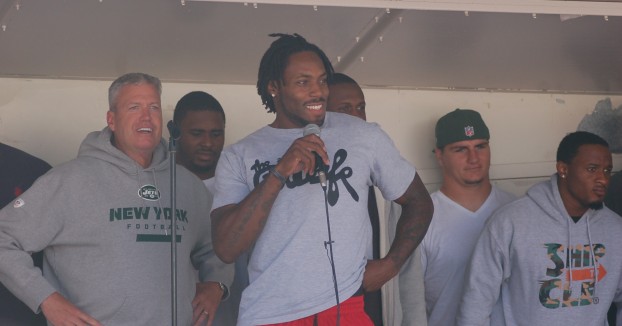 As you all know, over the last two days, the Jets have released cornerback Antonio Cromartie and wide receiver Santonio Holmes over the last two...
Continue reading this article by becoming a subscriber below.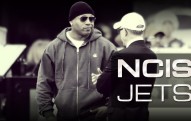 Premium – What to make of this story. It's a...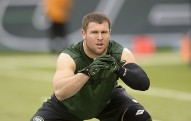 When Johnny Patrick came out of Louisville a couple of...
Twitter: jetswhispers
Auburn's Dee Ford - 10.5 sacks as a senior, 4.53 forty at 244 at his Pro Day. A lot to like about this guy if you are looking for 3-4 OLB.

Clemson's other receiver pretty darn good http://t.co/k6I8NtncAn
The draft's top cornerback http://t.co/QeUg9Lve7A
| | |
| --- | --- |
| | 2014 Home Games |
| | vs Buffalo |
| | vs Miami |
| | vs New England |
| | vs Chicago |
| | vs Broncos |
| | vs Detroit |
| | vs Oakland |
| | vs Pittsburgh |
| | 2014 Away Games |
| | @ Buffalo |
| | @ Miami |
| | @ New England |
| | @ Green Bay |
| | @ Kansas City |
| | @ Minnesota |
| | @ San Diego |
| | @ Tennessee |