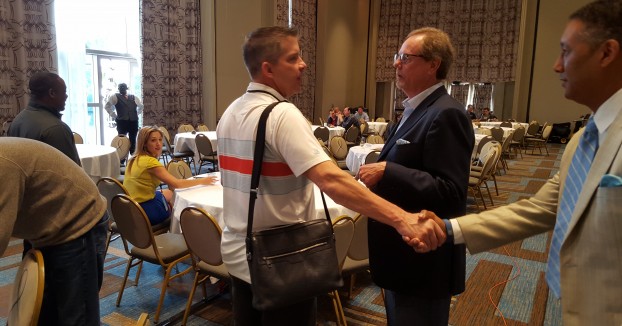 Phoenix, Arizona – Today in Phoenix, at the NFC coaches breakfast, I was wandering around, and checking out what different coaches had to say, and...
Continue reading this article by becoming a subscriber below.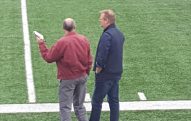 Phoenix – Maybe I'm missing something, but to me, this...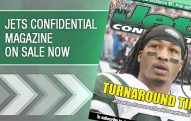 Phoenix, Arizona – If I hear one more time the...
Twitter: jetswhispers
@CHARLESADIMINO I don't understand why so many people think this is so important. It's so overblown.

Pete Carroll has an amazing knack for calling out a player publicly, but not doing it in an insulting way.

Cookbook answer that is so overrated - the head coach needs to get more involved in the offense. Been hearing that brilliance for years.

@Kevin747747 Just to make it clear, Payton wasn't asked about Morton with the media. He said that out of the blue.