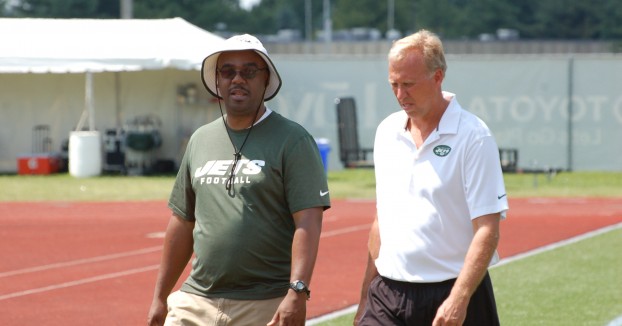 Premium – Here are some thoughts and Whispers regarding the New York Jets final cuts. A few surprises. Let's dive in . . . This...
Continue reading this article by becoming a subscriber below.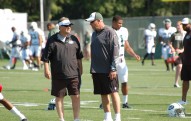 New Jersey – Some random thoughts and Whispers from the...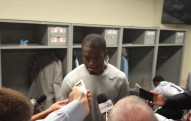 Philadelphia – Dan checks in from Lincoln Financial Field with...
Twitter: jetswhispers
Phillip Adams final preseason game - mixed reviews http://t.co/6N6bity70e
@amurino Champ Bailey is a possibility after Week One. With his recent foot issues, you don't want to guarantee his entire season's salary.
@ShoddySkill @nyjets Mo Wilkerson. Best player on the team.
2014 Regular Season
Sep 7
vs Raiders
Sep 14
@ Packers
Sep 22
vs Bears
Sep 28
vs Lions
Oct 5
@ Chargers
Oct 12
vs Broncos
Oct 16
@ Patriots
Oct 26
vs Bills
Nov 2
@ Chiefs
Nov 9
vs Steelers
Nov 23
@ Bills
Dec 1
vs Dolphins
Dec 7
@ Vikings
Dec 14
vs Titans
Dec 21
vs Patriots
Dec 28
@ Dolphins