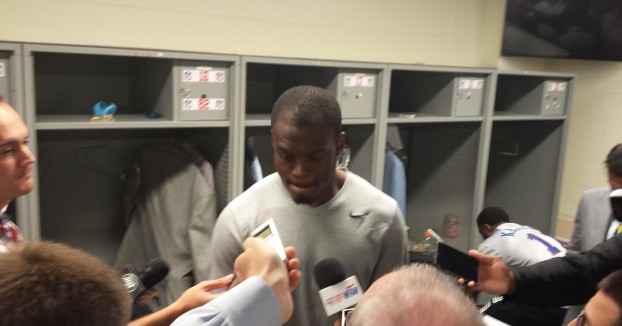 Philadelphia – Dan checks in from Lincoln Financial Field with the good stuff from the Jets-Eagles preseason game. A lot of interesting things going on...
Continue reading this article by becoming a subscriber below.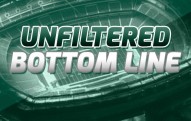 New Jersey – I think we all need to take...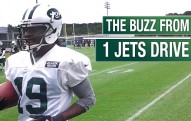 Florham Park – Dan checks in from Jets country with...
Twitter: jetswhispers
A.J. Edds is a solid football player. Good instincts and covers a lot of ground.

@bleedjetsgreen I thought he ran out of gas in the second half.
@bleedjetsgreen Pantale.
2014 Regular Season
Sep 7
vs Raiders
Sep 14
@ Packers
Sep 22
vs Bears
Sep 28
vs Lions
Oct 5
@ Chargers
Oct 12
vs Broncos
Oct 16
@ Patriots
Oct 26
vs Bills
Nov 2
@ Chiefs
Nov 9
vs Steelers
Nov 23
@ Bills
Dec 1
vs Dolphins
Dec 7
@ Vikings
Dec 14
vs Titans
Dec 21
vs Patriots
Dec 28
@ Dolphins