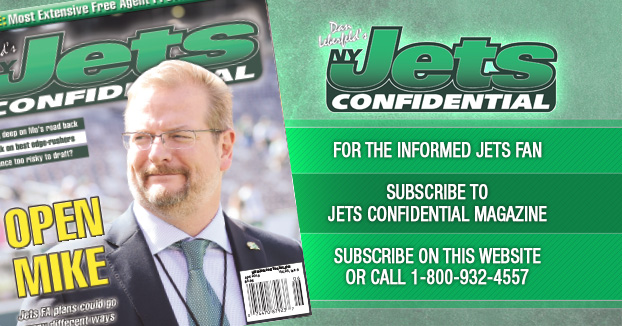 Let's take a closer look at some of Mr. Coffee's first wave of moves as the Jets continue to whittle down their numbers. Here are...
Continue reading this article by becoming a subscriber below.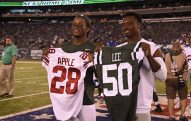 East Rutherford – Let's get into a few things coming...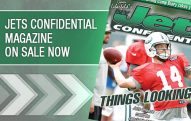 There is a "sky is falling" element to this narrative...
Twitter: jetswhispers
"It's just a matter of battling with the other positions, so that's still up for grabs." - Jets coach Todd Bowles on keeping 4 QB's. #nyj

"When you hear people like Spike Lee comparing Colin Kaepernick to Jackie Robinson, that's a special kind of stupid." - Curt Schilling

Bowles and Maccagnan need to give this dude what he needs https://t.co/kWlEiTi6E4
What will the Jets do with Breno Giacomini? Stay on PUP? https://t.co/epHv4nHWqF