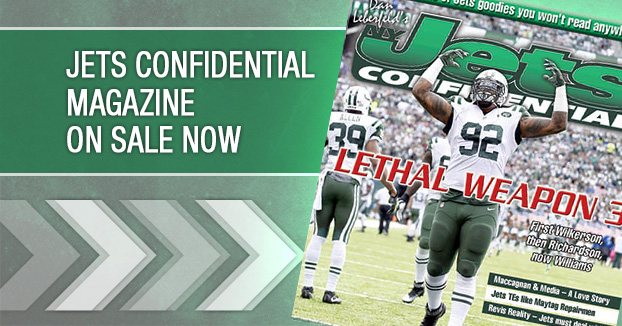 Kansas City – The Jets loss in Kansas City is the kind of game that slaps you upside the head as players and coaches, and...
Continue reading this article by becoming a subscriber below.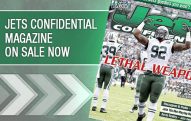 New Jersey – It's time for a heaping helping of...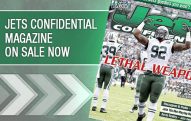 New Jersey – A few different things to get into...
Twitter: jetswhispers
"It's going to take him a few weeks to bounce back." - Pete Carroll on injured running back Thomas Rawls.

"I think Kaepernick gives the [49ers] a better chance of winning. I think he's a great quarterback." - Seahawks DE/scout Michael Bennett

Thoughts and prayers to the families of 5 people killed at a Washington Mall late last week in possible terror attack. Horrible. Senseless.

"If would help everyone if he sits for a while." - Pete Carroll on Russell Wilson. I'm sure the Jets would concur.