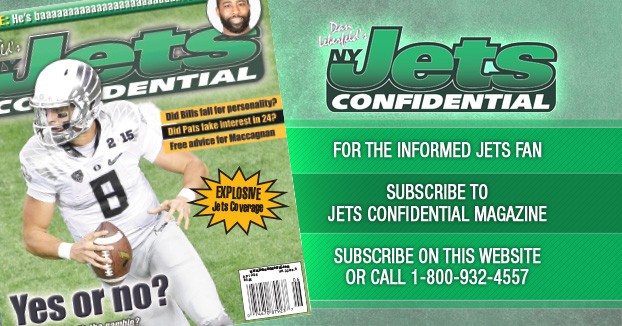 New Jersey – It's time for a heaping helping of Website Whispers. Today we look into a couple of matters including an unlikely player who...
Continue reading this article by becoming a subscriber below.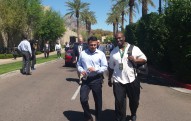 New Jersey – If I'm the Terry and Kim Pegula...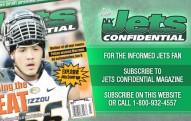 Jace Amaro feels the Jets lacked accountability last year. Rex...
Twitter: jetswhispers
@KristianRDyer @Ourlads_Shonka Thanks.

"He's going to be accountable when we go to play him. He's going to be accountable for his comments." - Rex on WFAN. What does that mean?
2014 Regular Season
Sep 7
vs Raiders
Sep 14
@ Packers
Sep 22
vs Bears
Sep 28
vs Lions
Oct 5
@ Chargers
Oct 12
vs Broncos
Oct 16
@ Patriots
Oct 26
vs Bills
Nov 2
@ Chiefs
Nov 9
vs Steelers
Nov 23
@ Bills
Dec 1
vs Dolphins
Dec 7
@ Vikings
Dec 14
vs Titans
Dec 21
vs Patriots
Dec 28
@ Dolphins