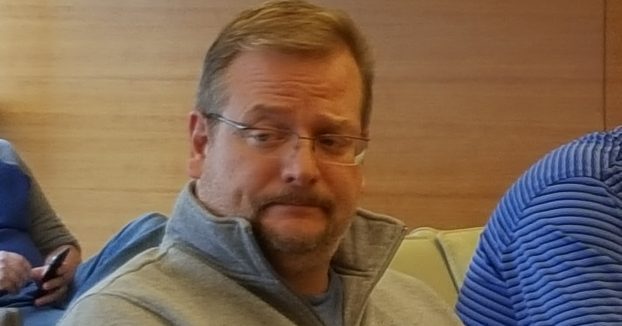 The Jets picking receivers in the third and fourth rounds didn't pass the smell test. Entering the draft, there was no shortage of talent in...
Continue reading this article by becoming a subscriber below.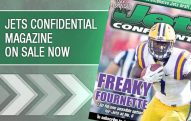 Florham Park, New Jersey – In order to fix a...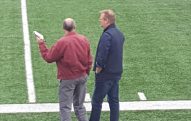 Mike Maccagnan is very tight-lipped. There is no way you...
Twitter: jetswhispers
Joining us now on Press Coverage is @adamteicher of ESPN to talk about the Chiefs on SiriusXM NFL Radio.

"They will groom Watson behind Tom Savage and Brandon Weedon. People want him starting the 1st game, it's not going to happen."-John McClain

Joining us now on Press Coverage is @McClain_on_NFL of the Houston Chronicle joins us to talk Desean Watson and Texans draft.

Press Coverage rolls on. We continue to review the draft of all 32 teams. Join us on Channel 88 on SiriusXM NFL Radio.