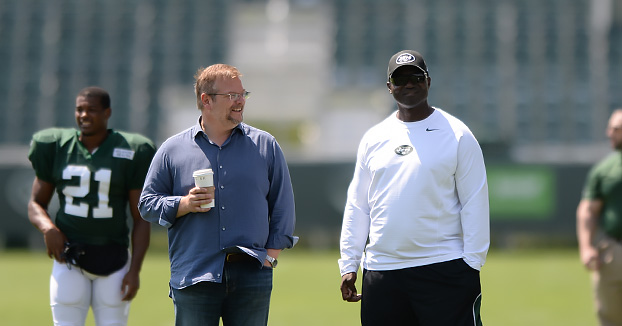 Once again, as I said yesterday, I'm not advocating this move, but it's important to keep something in mind while having this discussion. . ....
Continue reading this article by becoming a subscriber below.
The Bears are shopping Jay Cutler. The announcement was made...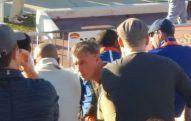 Here we go again. It never stops. Just when you...
Twitter: jetswhispers
Right now, you'd have to pick the Dolphins to finish last in the AFC East. Their roster has a lot of age on it.

Nobody knows how Jimmy Garoppolo will do as a full-time starter. Nobody. Pure guesswork.

RT @THON: This weekend, more than 16,500 college students will stand for 46 hours against childhood cancer. Join the magic - text THON to 5…
NHL Power Rankings https://t.co/5jJLm4k9sD