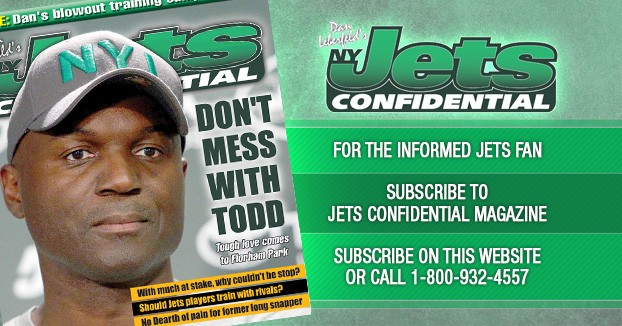 I'm sorry. I just don't buy it. I'm not buying what he's selling? This is a premium article. You must be a subscriber to continue.Don't...
Continue reading this article by becoming a subscriber below.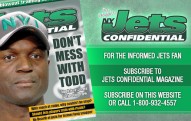 It just amazes me how lost so many NFL coaches...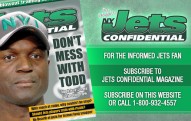 Not to flog a dead horse, but this issue does...
Twitter: jetswhispers
"The decision is wrong and has no basis, and it diminishes the integrity of the game." - Tom Brady's agent Don Yee.

NFL on why they upheld Brady suspension http://t.co/riOvU5nvtX
2015 Regular Season
Sep 13
vs Browns
Sep 21
@ Colts
Sep 27
vs Eagles
Oct 4
@ Dolphins
Oct 18
vs Redskins
Oct 25
@ Patriots
Nov 1
@ Raiders
Nov 8
vs Jaguars
Nov 12
vs Bills
Nov 22
@ Texans
Nov 29
vs Dolphins
Dec 6
@ Giants
Dec 13
vs Titans
Dec 19
@ Cowboys
Dec 27
vs Patriots
Jan 3
@ Bills