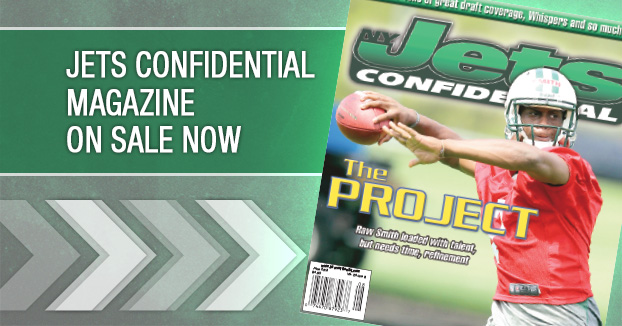 So will the Jets decide who their starting quarterback is going to be by mid-June? That storyline was all over the internet today. Let's take...
Continue reading this article by becoming a subscriber below.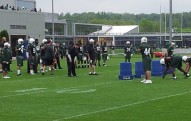 It's time for a helping of Jets Confidential Website Whispers,...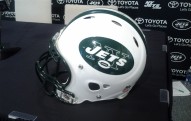 Being on the same page is very important. It really...
Twitter: jetswhispers
South Florida politicos worked with the wrong team (Marlins) on the wrong project.

Miami not landing either Super Bowl wasn't the Dolphins fault, but the politicians.

Goodell wants to make NFL cuts more humane - "How do we make the process more dignified?" Goodell asked. One answer - don't do them on HBO.
| | | |
| --- | --- | --- |
| | 08/09/13 | @ Detroit |
| | 08/17/13 | vs Jacksonville |
| | 08/24/13 | @ New York |
| | 08/29/13 | vs Philadelphia |
| | 09/08/13 | vs Tampa Bay |
| | 09/12/13 | @ New England |
| | 09/22/13 | vs Buffalo |
| | 09/29/13 | @ Tennessee |
| | 10/07/13 | @ Atlanta |
| | 10/13/13 | vs Pittsburgh |
| | 10/20/13 | vs New England |
| | 10/27/13 | @ Cincinnati |
| | 11/09/13 | vs New Orleans |
| | 11/17/13 | @ Buffalo |
| | 11/24/13 | @ Baltimore |
| | 12/01/13 | vs Miami |
| | 12/08/13 | vs Oakland |
| | 12/15/13 | @ Carolina |
| | 12/22/13 | vs Cleveland |
| | 12/29/13 | vs Oakland |
| | 12/08/13 | @ Miami |