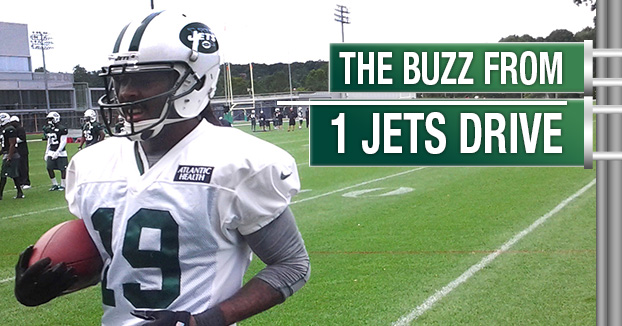 While the Jets are feeling a little better this week after a win, they still have a lot of things to clean up if they...
Continue reading this article by becoming a subscriber below.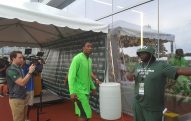 New Jersey – As the Jets turn. A lot of...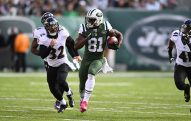 East Rutherford – So much to get into today, and...
Twitter: jetswhispers
The new theme song for the Jets and their quarterback https://t.co/r5vBasNMNQ
Ryan Fitzpatrick on Belief-gate https://t.co/MFuht4P3yq

"The most important thing, whether it's in football or life, you've got to believe in yourself." - Ryan Fitzpatrick

A lot of good games this weekend - GB/ATL, SD/DEN, PHI/DAL, KC/IND, SEA/NO, NE/BUF, WASH/CIN.