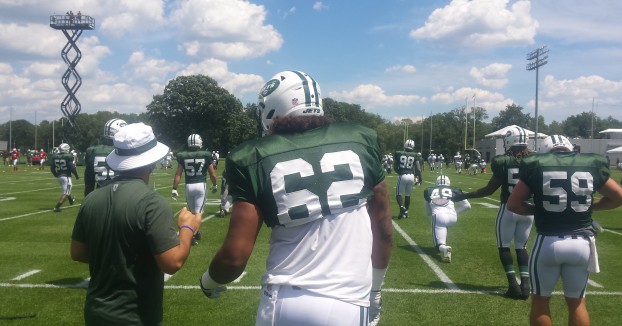 Florham Park – Time for some more training camp Whispers from Florham Park. Don't miss out from the good stuff from One Jets Drive. Sign-up...
Continue reading this article by becoming a subscriber below.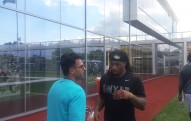 Florham Park – It's time for a heaping helping of...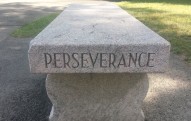 Florham Park – A lot of action today in Florham...
Twitter: jetswhispers
RT @OptimumScouting: The Terrelle Pryor reverse pass just used...and completed. Wobbler, but pass caught over Pierre Desir, who misjudged i…
@MikeCatalana LOL.
2015 Regular Season
Sep 13
vs Browns
Sep 21
@ Colts
Sep 27
vs Eagles
Oct 4
@ Dolphins
Oct 18
vs Redskins
Oct 25
@ Patriots
Nov 1
@ Raiders
Nov 8
vs Jaguars
Nov 12
vs Bills
Nov 22
@ Texans
Nov 29
vs Dolphins
Dec 6
@ Giants
Dec 13
vs Titans
Dec 19
@ Cowboys
Dec 27
vs Patriots
Jan 3
@ Bills