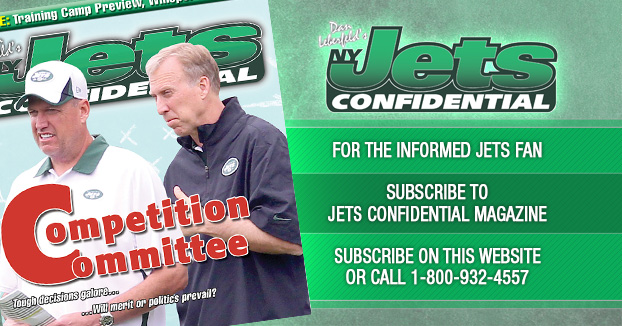 This is unfair to Bill Belichick and Rex Ryan, to be honest with you. Let's look at this, and tie some lose ends on other...
Continue reading this article by becoming a subscriber below.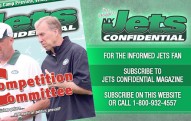 Rex Ryan quotes are all over the internet from interviews...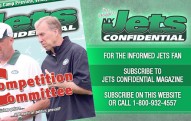 New Jersey – There was a powerful quote from David...
Twitter: jetswhispers
Denver owner Bowlen is relinquishing control due to Alzheimer's, Prayers to him and all people out there dealing with this awful disease.

@LookItsHans @VicSanityX Exactly. Very tough transition.

"In training camp, you find out who wants to play and who doesn't." - Bills RB C.J. Spiller on NFL Network.
2014 Regular Season
Sep 7
vs Raiders
Sep 14
@ Packers
Sep 22
vs Bears
Sep 28
vs Lions
Oct 5
@ Chargers
Oct 12
vs Broncos
Oct 16
@ Patriots
Oct 26
vs Bills
Nov 2
@ Chiefs
Nov 9
vs Steelers
Nov 23
@ Bills
Dec 1
vs Dolphins
Dec 7
@ Vikings
Dec 14
vs Titans
Dec 21
vs Patriots
Dec 28
@ Dolphins