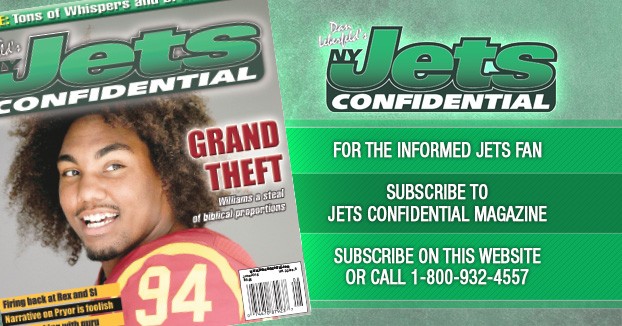 There were some interesting comments on the current Jets, but a prominent former Jets player. Let's take a look at some of what he had...
Continue reading this article by becoming a subscriber below.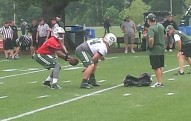 You really need to consider something when reading certain stories....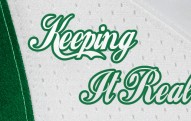 Let me explain my exact position so it can't be...
Twitter: jetswhispers
Spikes was ordered to complete "Alive at 25″ course a program that encourages young drivers "to take responsibility for driving behavior."

RT @CoachJim4UM: In my experience of participating in interviews, I've found it takes 2 to produce a clunker! I'll take 50% responsibility …
2015 Regular Season
Sep 13
vs Browns
Sep 21
@ Colts
Sep 27
vs Eagles
Oct 4
@ Dolphins
Oct 18
vs Redskins
Oct 25
@ Patriots
Nove 1
@ Raiders
Nov 8
vs Jaguars
Nov 12
vs Bills
Nov 22
@ Texans
Nov 29
vs Dolphins
Dec 6
@ Giants
Dec 13
vs Titans
Dec 19
@ Cowboys
Dec 27
vs Patriots
Jan 3
@ Bills