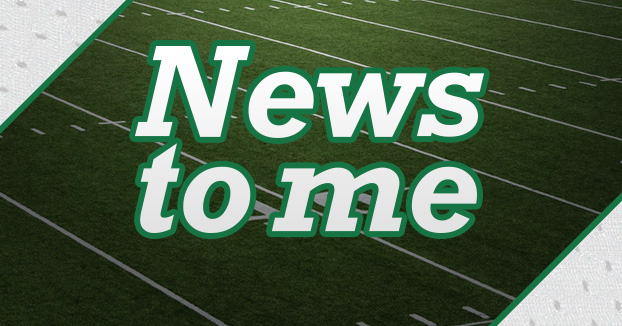 New Jersey – It's time for another addition of "News to Me," a look at a couple different items worth delving into in the Jets...
Continue reading this article by becoming a subscriber below.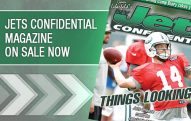 Chatham – Time for a heaping helping of Jets Website...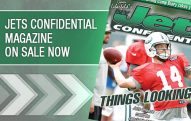 Time to tell it like it is on the Jets-Washington...
Twitter: jetswhispers
@scottakruh LOL

I have no issue with fans yelling/booing at games, but at free open practices at camp, people should keep it classy. Maybe that's just me.

@b16b435ff5ac4b2 I agree with you, but at free open camp practices, perhaps people should chill out. In games, that is a different story

Roberto Aguayo went 3 for 6 on FG attempts in practice, and Bucs fans booed him. Explain how booing him will help him get out of slump?