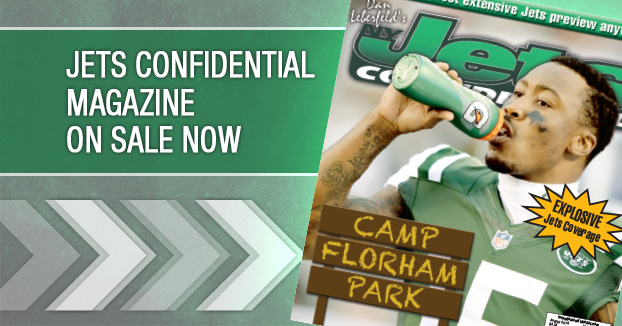 There was some information revealed about the Ryan Fitzpatrick negotiations early this week, but to me, it's not a big deal, and I will tell...
Continue reading this article by becoming a subscriber below.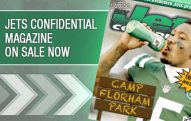 A couple of matters to get into today regarding the...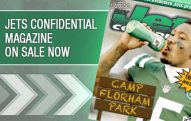 I disagree with this high-profile individual's assessment. I think there...
Twitter: jetswhispers
Press Coverage rolls on from NYC on SiriusXM NFL Radio - Channel 88 - joining us right now is Matt Chatham from NESN to talk Brady.

Respect how the Wilkerson deal got done-on the QT. No media leaks to NFL Insiders during the 11th hour negotiations or when it was announced

The Jets have signed Mo Wilkerson long term. The announcement was made by "we."

Bills RB Karlos Williams, who was suspended today for failing a drug test, was questioned in a drug robbery in 2014.