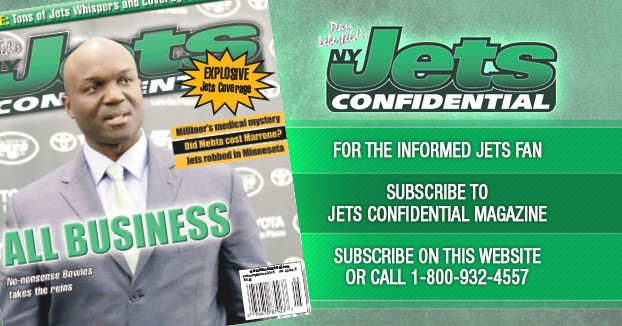 Of course they are! Expect a lot of this sort of talk in the AFC East with all the cross-pollination going on. This is a...
Continue reading this article by becoming a subscriber below.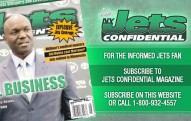 The C.J. story is a cautionary tale, and perhaps demonstrates...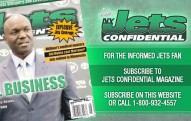 I saw this headline, and I'm like, "wow," is this...
2014 Regular Season
Sep 7
vs Raiders
Sep 14
@ Packers
Sep 22
vs Bears
Sep 28
vs Lions
Oct 5
@ Chargers
Oct 12
vs Broncos
Oct 16
@ Patriots
Oct 26
vs Bills
Nov 2
@ Chiefs
Nov 9
vs Steelers
Nov 23
@ Bills
Dec 1
vs Dolphins
Dec 7
@ Vikings
Dec 14
vs Titans
Dec 21
vs Patriots
Dec 28
@ Dolphins