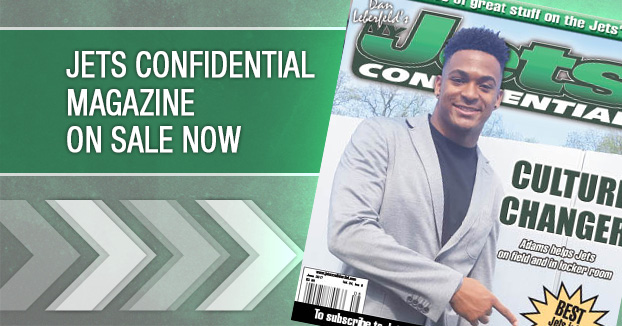 Devin Smith wasn't a bust. That is such a disrespectful thing to say about another human being, especially when it's not warranted. This is a...
Continue reading this article by becoming a subscriber below.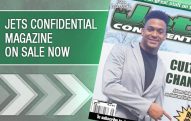 The guy is in a tough spot in terms of...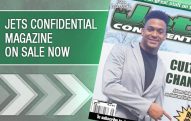 I don't care about this. It might bother some, but...
Twitter: jetswhispers
@erekus729 He called him out last year. What else could he do, get into a fight?
@01Starblazer They didn't want to give him away. That is the point. They wouldn't make a trade unless they got quality in return.

You have to respect Sheldon Richardson's honesty. He told us exactly how he feels today. That is rare in sports locker rooms.

In 1 drills in Jets OTA's, QB's where were calling out the mike linebacker and there was no defense on the field. I found that Kafkaesque