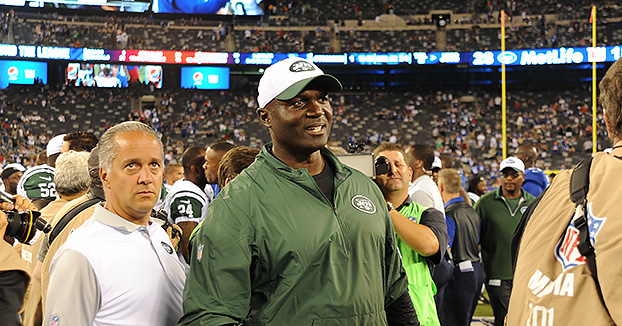 New Jersey – Here are my thoughts on what went down today in Florham Park today as the Jets cut down to 78. This is...
Continue reading this article by becoming a subscriber below.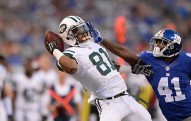 East Rutherford – Here are some of my news, views...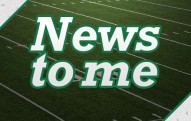 Florham Park – A lot of action today in Florham...
Twitter: jetswhispers
Interesting graphic from NBC. Sebastian Janikowski has played for nine different head coaches in Oakland.

Derek Carr a little too married to his first read on that third down incompletion to Amari Cooper.
2015 Regular Season
Sep 13
vs Browns
Sep 21
@ Colts
Sep 27
vs Eagles
Oct 4
@ Dolphins
Oct 18
vs Redskins
Oct 25
@ Patriots
Nov 1
@ Raiders
Nov 8
vs Jaguars
Nov 12
vs Bills
Nov 22
@ Texans
Nov 29
vs Dolphins
Dec 6
@ Giants
Dec 13
vs Titans
Dec 19
@ Cowboys
Dec 27
vs Patriots
Jan 3
@ Bills