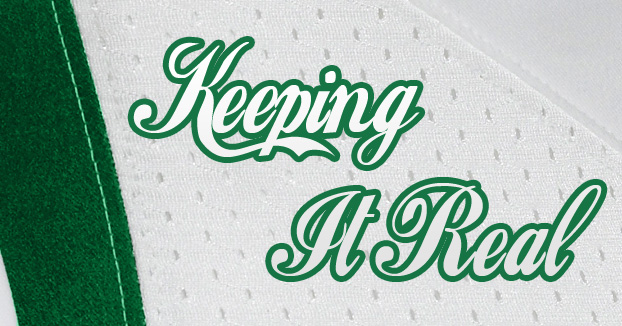 Denver – How valuable is Josh McCown to the...
Continue reading this article by becoming a subscriber below.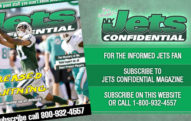 Time for a heaping helping of Friday Night Whispers ....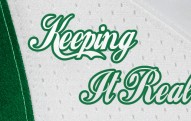 The 2017 Denver Broncos are similar to the 2016 New...
Twitter: jetswhispers
Sometimes you see a stat line and it jumps off the page - 44 of 66 for 506 yards is one of those stat lines.

Obviously seen Denver CB Chris Harris Jr. play before, but seeing him up close today -what a terrific player. Special talent.

@extra714 No, UMass. But actually, Delaware was my other finalist for a school. I always respected Tubby.