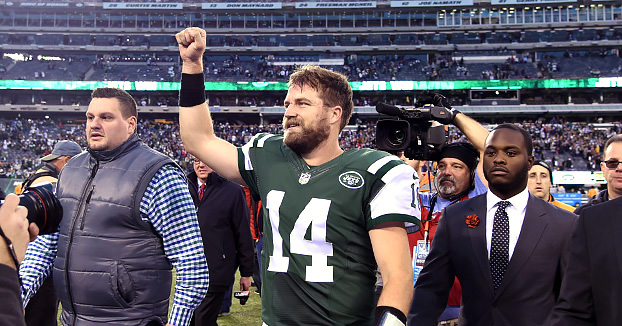 At a charity golf event, quarterback Ryan Fitzpatrick spoke to a couple of reporters. Here is what he had to say along with our analysis...
Continue reading this article by becoming a subscriber below.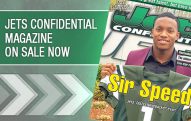 I find this report a little perplexing and perhaps not...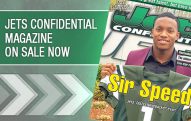 In my opinion, Darrelle Revis made a mistake firing his...
Twitter: jetswhispers
NFLPA Statement on Tom Brady's Legal Situation https://t.co/E3XSflpDw5
Who'd a thunk Revis would ever fire these cats? https://t.co/NyC7N5N5iP
@TheMayorMatt I don't think I've had one since that day in Cortland - LOL.

Warriors coach Kerr backs the assertion that Green's kick to the groin of Steve Adams during Sunday's game was an accident. What a surprise.