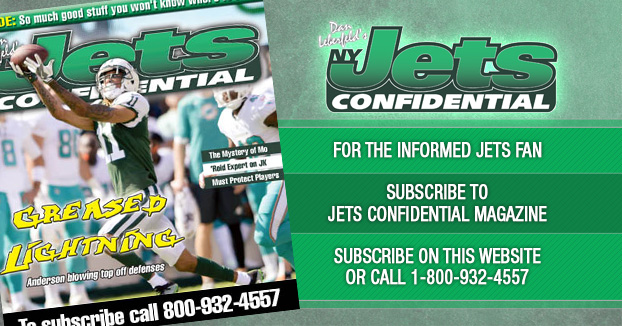 A few different things to get into following the New York Jets' 31-19 loss to New Orleans in the Mercedes-Benz Superdome . ....
Continue reading this article by becoming a subscriber below.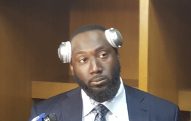 Let's take a closer look at the Mo Wilkerson situation...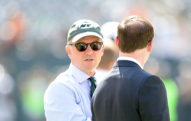 A couple of important Jets issues to get into today...
Twitter: jetswhispers
@MikeCatalana By the way, in retrospect, Sam did a very good job.

Jamal Adams led the Jets with eight tackles. That tackle he had on Coleman that cause a fumble was a big-time hit.

@80Jeepcj5 I stupidly picked the Seahawks. What an embarrassment that game was for Seattle. They got issues.