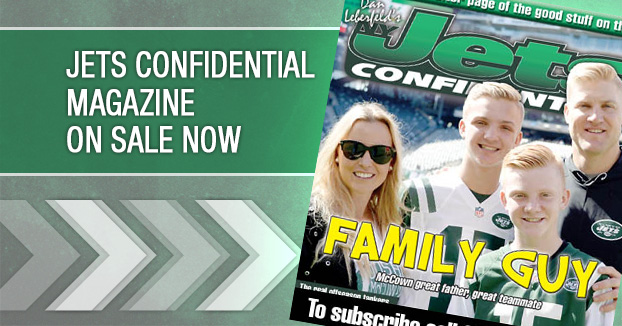 Florham Park – This might be an example of coach-speak to the nth degree . ....
Continue reading this article by becoming a subscriber below.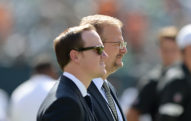 Something is just not right. What is wrong with this...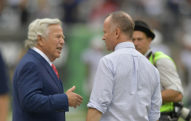 The Jets battled hard, but fell short in their loss...
Twitter: jetswhispers
DeMario Davis Statement On Tuesday Meeting With Goodell And Owners https://t.co/b9wmOvNTcG

Four Dolphins starters didn't practice on Wednesday - C Pouncey, WR Parker, DE Branch and CB Howard

@chrissekulo Huge cap hit

"Muhammad Wilkerson is not interested in playing." - NFL Network analyst Brian Baldinger to the New York Post. Powerful stuff.