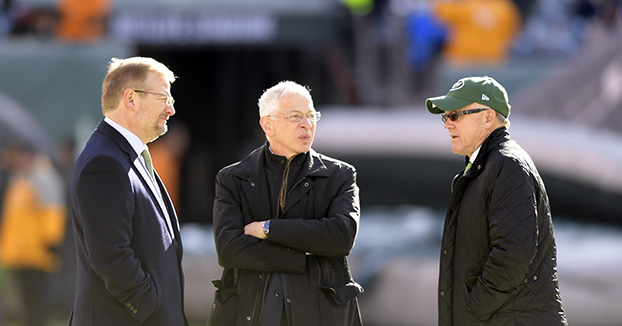 Last night I got into why the Jets shouldn't jump into this right now, but tonight . ....
Continue reading this article by becoming a subscriber below.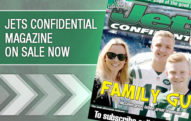 There has been some talk of this, but it might...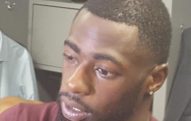 Orlando – Time for a heaping helping of post-game thoughts...
Twitter: jetswhispers
Derek Carr makes more than Tom Brady.

"I believe in Brett Hundley." - Mike McCarthy

@viccarucci Will we need a fill-in host next week?