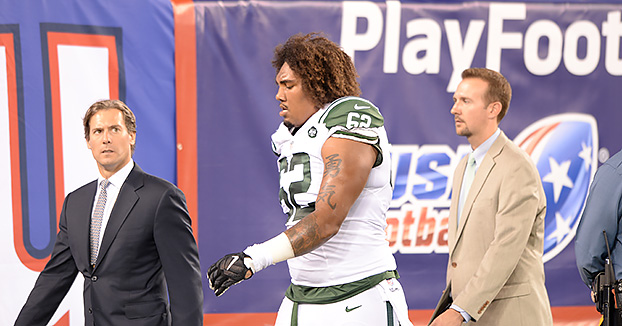 Florham Park – A lot of interesting stuff to get into today regarding Leonard Williams, Jace Amaro, Josh Johnson and more . . . This...
Continue reading this article by becoming a subscriber below.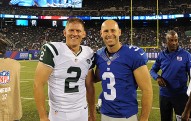 Florham Park – Time for a heaping helping of Jets...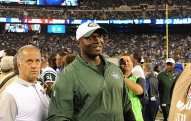 New Jersey – Here are my thoughts on what went...
Twitter: jetswhispers
"I have a couple of my sources down there that say it's inevitable." - ESPN's Jon Gruden on the Raiders moving to Los Angeles.

"If something had happened, it would've been a speeding ticket and [the NFL] reacted like it was a homicide."-Jay Feely on Brady (CBS Radio)
2015 Regular Season
Sep 13
vs Browns
Sep 21
@ Colts
Sep 27
vs Eagles
Oct 4
@ Dolphins
Oct 18
vs Redskins
Oct 25
@ Patriots
Nov 1
@ Raiders
Nov 8
vs Jaguars
Nov 12
vs Bills
Nov 22
@ Texans
Nov 29
vs Dolphins
Dec 6
@ Giants
Dec 13
vs Titans
Dec 19
@ Cowboys
Dec 27
vs Patriots
Jan 3
@ Bills