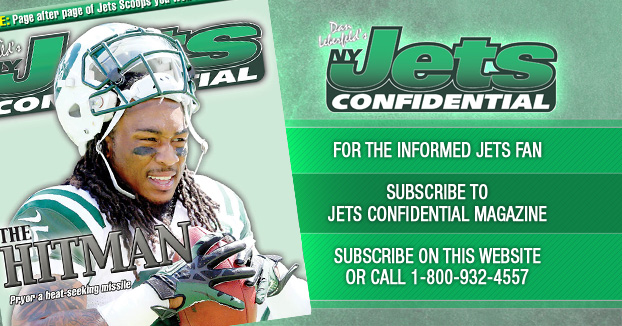 New Jersey – The Jets have a big advantage on the injury front entering their encounter with the Chicago Bears on Monday night . ....
Continue reading this article by becoming a subscriber below.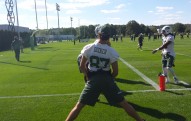 Madison – It's time for a heaping helping of "Behind...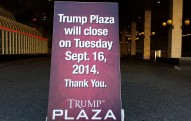 Premium – We keep hearing how a certain player needs...
Twitter: jetswhispers
"It's something we all put a lot of thought into." - Marty Mornhinweg on how difficult it is to divide carries between three running backs.

"We will get our house in order." - Roger Goodell.

Marty Mornhinweg continues to rave about Holmes. I think he's been sincere. They got along. But nonetheless, it was time for Jets to move on
2014 Regular Season
Sep 7
vs Raiders
Sep 14
@ Packers
Sep 22
vs Bears
Sep 28
vs Lions
Oct 5
@ Chargers
Oct 12
vs Broncos
Oct 16
@ Patriots
Oct 26
vs Bills
Nov 2
@ Chiefs
Nov 9
vs Steelers
Nov 23
@ Bills
Dec 1
vs Dolphins
Dec 7
@ Vikings
Dec 14
vs Titans
Dec 21
vs Patriots
Dec 28
@ Dolphins