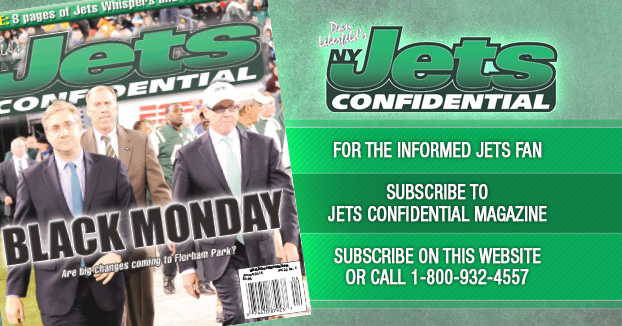 A whirlwind week in Florham Park. A lot going on – a number of different interesting stories. For a 3-11 team, a lot of news...
Continue reading this article by becoming a subscriber below.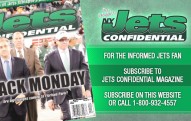 These Josh Thomas comments are damning. There is no way...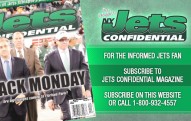 Premium – The "Fire Idzik" activists were at it again...
Twitter: jetswhispers
The Miami Dolphins have signed WR Matt "Sister" Hazel to their regular roster.

@yetsober Fair point.

"He was born in a manger." - Dolphins CB Cortland Finnegan on Tom Brady.
2014 Regular Season
Sep 7
vs Raiders
Sep 14
@ Packers
Sep 22
vs Bears
Sep 28
vs Lions
Oct 5
@ Chargers
Oct 12
vs Broncos
Oct 16
@ Patriots
Oct 26
vs Bills
Nov 2
@ Chiefs
Nov 9
vs Steelers
Nov 23
@ Bills
Dec 1
vs Dolphins
Dec 7
@ Vikings
Dec 14
vs Titans
Dec 21
vs Patriots
Dec 28
@ Dolphins