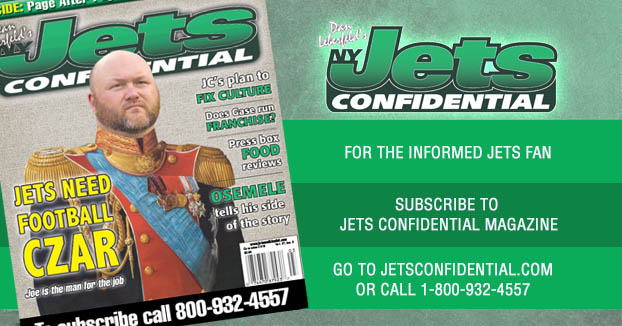 Q)Do you consider yourself a TE or a WR?
Jace Amaro – Texas Tech: I think I'm a mixture of both. I think that's why I'm so unique. It's kind of a revolution to the game now with what tight ends can bring across the board. I like to see myself as both a tight end and as a receiver.
Q)What are your strengths?
Amaro: I think just my overall pass catching ability, my route running – I think people underestimate that. We had two true freshman quarterbacks throwing me that ball. I caught 106 balls and people are going to say
it's the scheme of the offense, but at the same time, you have to be able to get open and you have to be able to run good routes and you have to do different things to disguise your route running.
Q)Is it a great time to be a tight end the way the position has evolved?
Amaro: Yeah, I think it's a great time for a tight end. It's a revolution position and I feel like I've had the greatest tight end season ever in college regarding receiving yards. I feel like it's a great time for me. I
feel like I did what I wanted to in college. I think this is a great chance for me to showcase what I can do in the NFL.
Q)Some people question your blocking. What say you?
Amaro: It's kind of hard to see what I can do from the television set. I think when (Tommy) Tuberville was there, I did a much better job of blocking. My role in the offense was to be more of a blocker. So I think that when (Kliff) Kingsbury came in he told me I'm going to need you to catch 10 plus balls every single game for us to be successful. I did what he asked me to do and we threw the ball 50, 60 times, but that was our game plan. But that's what led us to be the most successful.
I think it's just a want to thing. I've always had the technique; I've always had the drive. When I'm asked to block, I know I can block.
---