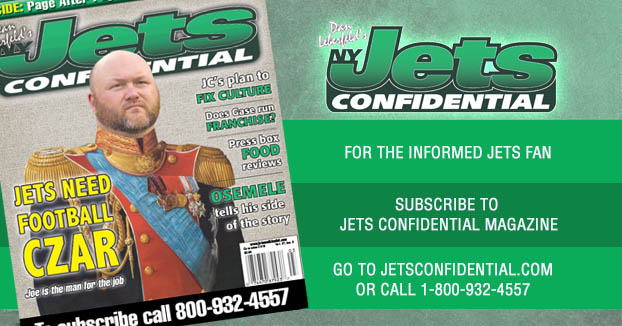 Q)How did Oregon State's offense help prepare you for the NFL?
WR Brandin Cooks – Oregon State: Playing in a pro-style system definitely prepped us for the NFL a lot faster.
Q)What is your biggest strength?
Cooks: For me, I'm a playmaker. I'm able to create plays from nothing. Be able to catch a 3-yard ball, I'll take it the distance. Those RAC yards yards after the catch. Speed kills and I feel like that's what I'm going to bring to the game.
Q)You said you believe you are the best receiver in the draft. Why is that?
Cooks: Just the production. Numbers don't lie. Playmaker – being able to create plays. Be able to catch a short ball and be able to take it the distance and that's what it is all about.
I feel like no one is out there working harder than me. I have a chip on my shoulder. They say I'm not the tallest, but I feel like there's so many guys in this game today that are potential Hall of Famers like Steve Smith, who's killing the game right now. DeSean Jackson. I can go down the list, and there's under 5-10 that are definitely great receivers in this game.
Q)What's your comfort level playing in a West Coast offense?
Cooks: I would love it. Coming from a pro-style system at Oregon State with coach Riley, I feel like that would be an easy transition to be able to go somewhere like a West Coast offense and fit right in and make an impact right away.
Q)Do you like burning a corner deep or taking a short pass and breaking it big?
Cooks: For me, I like taking a short pass and breaking it for a run. Catch a shallow, catch a hitch, catch a slant and make one miss and go.
---