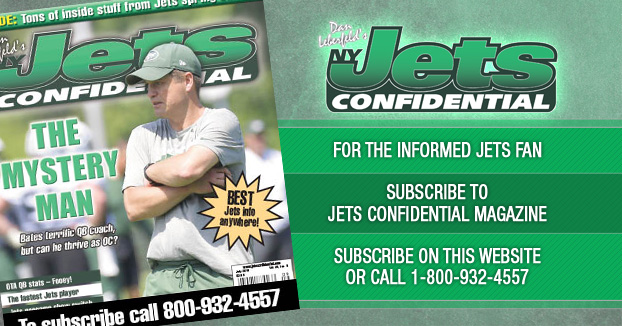 Q)Your thoughts on the three game losing streak?
Keller: Being 2-3 right now is a little different. I can't recall starting off like this. We have a lot of football left, but we have to fight back."
Q)Why is the offense so inconsistent?
Keller: I feel like more than anything, overall, it's just a slow start for us. As the game gets going, we start playing better. We've got to be more consistent throughout the whole game.
Q)The Patriots defense has been maligned this year . . .
Keller: I've got to give them credit. They played well against us, for the most part, they held us down pretty well. I think there are a lot of things we can correct that will make us better.
---