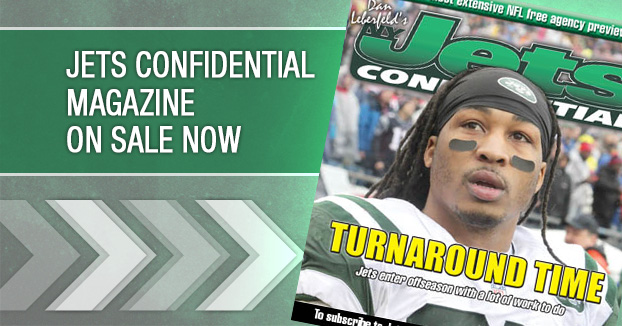 Q)What was the key to defensive performance against the Jets?
Anderson: The defensive backs did a great job today and it paid off. This is what we were studying all week and the coaches had us really ready for today's game.
Coach Belichick and Coach (Pepper) Johnson put together a really good game plan for us and we executed it and was able to get really good pressure on the quarterback.
Q)The defense to record seven series of holding the Jets offense to three plays and out for the defense . . .
Anderson: It was really big. It is one of the things we really harp on in practice; putting us in the position to getting us off the field after 3rd down. We executed the game plan well stopping them on first and second down and putting them into a position of 3rd and long, we then put the pressure on the quarterback and the defensive backs playing bump and cover which gave us a chance to make plays.
---