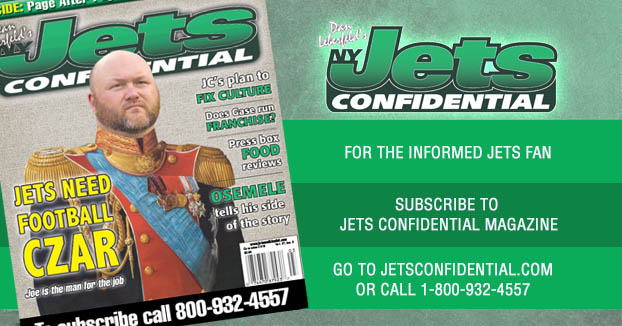 Q)How helpful are your brothers, one who played in the NFL (Vincent), and one who is in the NFL (Corey), in preparing you for the league?
CB Kyle Fuller – Virginia Tech: It definitely makes you want to get to that level. It definitely keeps you humble to continue to work hard to get there. I believe it just shows all the hard work all of my brothers have had to get to this point and we're just thankful and blessed for that.
Q)What have the sibling rivalries been like?
Kyle Fuller: I'm very competitive, especially with my brothers. That's helped me to get where I am now. We always want to be better than each other. We've had a couple races. I won one, Corey won one.
Q)What did you learn from your brother Vincent, who played defensive back in the NFL?
Kyle Fuller: I've learned a lot from him. He moved around played corner, nickel, safety. I take a lot from this game.
Q)What is the best part of your game?
Kyle Fuller: Just how physical I am, I feel like my speed, my play-making ability, my ability to tackle.
Q)Do you think your will be a first round pick?
Kyle Fuller: I would love that. That's one of my goals. I can believe that I'm a first round
pick or whatever, but I'm not focused on that. Whatever team takes me I'll be happy to be with them.
---