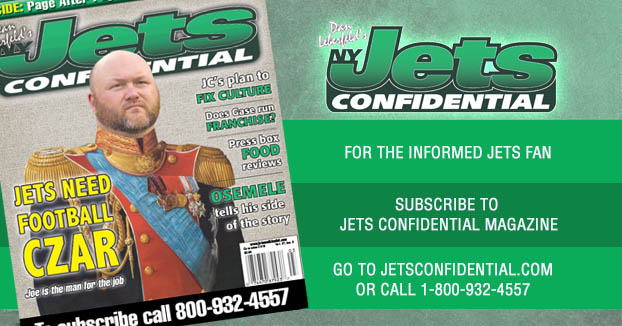 Q)Did you meet with the Jets?
Jimmy Garoppolo – Eastern Illinois: I have talked to them and had a good conversation.
Q)How are you coming along in your development as a quarterback?
Garoppolo: There's nonstop work that the quarterback has to put in. The quarterback is never done learning no matter how many years you've been in the league.
There are so many more things that you need to learn. I'm just trying to progress smoothly right now.
Q)What are some of the parts of your game you have been working on since the end of the season?
Garoppolo: How different offensive formations dictate coverage's. Getting used to the 3-5 and seven step drops.
Q)Are are some things you are looking to tune up in your game?
Garoppolo: Pretty much everything. Like I said a quarterback is never done learning. No part of my game is perfect by any means. So, if I could keep progressing the way I am day in and day out then I'll be in good hands.
---