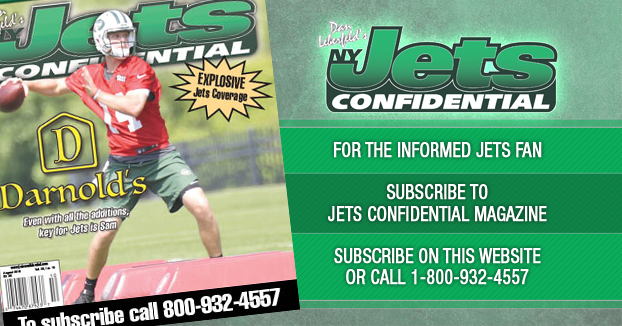 Florham Park – The Oakland Raiders are flying to New Jersey on Thursday for their Sunday game with the New York Jets.
The Raiders have lost 13 straight games in the Eastern Time Zone.
"Insanity is doing the same thing over and over again and expecting a different result," said Raiders coach Dennis Allen.
So Allen decided to tweak the Raiders approach.
"The thought process behind that was need to do something different – get out body clocks adjusted," Allen said. "We wanted to do something to change things up, get them more adjusted to the time zone. We did some research on that.
"Also, you get a chance to go on the road for a couple of extra days and bond as a team."
---