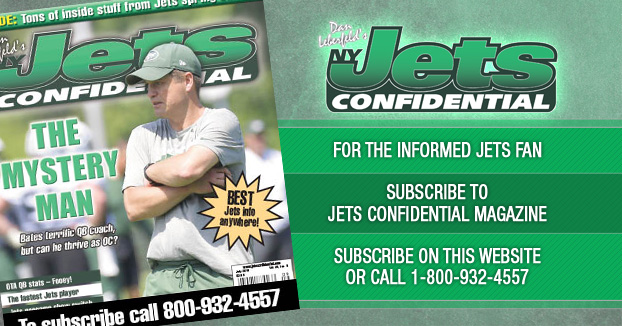 Cortland – Antonio Cromartie shouldn't be allowed anywhere near a kick returner – preseason or regular season.
First of all, he's the team's #1 cornerback. It's not worth the risk. He might be the most important player on their defense.
Remember, this is a player who already has had a knee reconstruction. He blew out a knee at Florida State.
Secondly, he's a good kick returner, not a great one.
Cromartie has world class speed, but because his legs are so long, he's not great at changing directions on returns.
So for a "Cro" return to be successful, the blockers need to open up a big initial hole for him to run through, and that is when he can make hay.
The Jets should just pull the plug on this idea once and for all.
It's a bad idea on many levels.
---