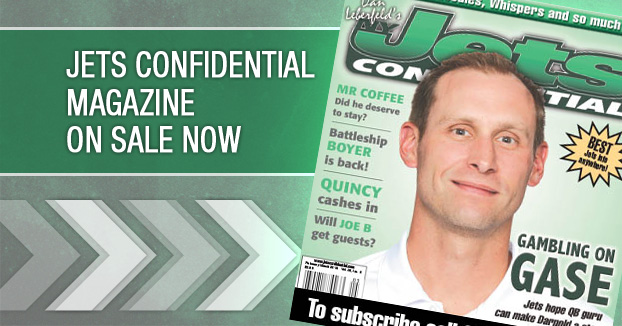 Cortland – With Joe McKnight out today with what seems to be a concussion, Antonio Cromartie returned some kicks.
This should not be going on.
With Darrelle Revis gone, Antonio Cromartie is now the #1 cornerback, and they should not risk the player having him return kicks.
It's much easier to find kick returners than #1 corners.
Perhaps John Idzik should pull the plug on this.
It's not like the Jets don't have other kick returners in camp.
Mike Edwards and Mossis Madu return kicks, to name of a couple of options.
---