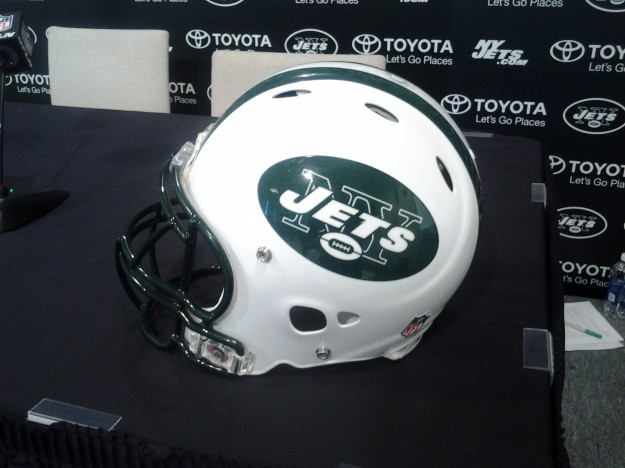 Right now, the New England Patriots seem like a team in turmoil with so much swirling around them. Are they on the decline? Let's take a closer look.
Be careful not shortchanging them – they are probably still the team to beat in the AFC East.
June 30, 2013
Premium will return by 9:30 pm on Monday.
---