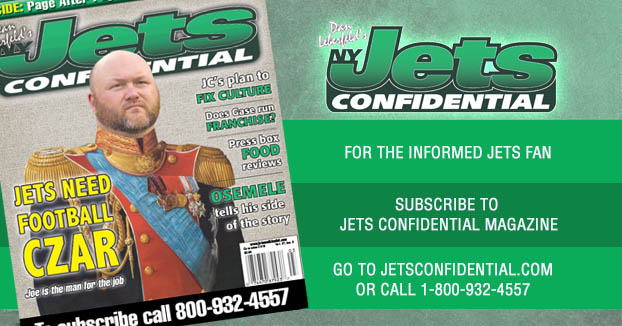 We might be on the cusp of one of the deepest wide receivers drafts in recent history.
Here are two guys to keep an eye on in the 2nd-3rd round area . . .
"(Indiana's Cody) Latimer is interesting," said the NFL Network's draft guru Mike Mayock.
"The first tape I watched was I believe Illinois where he had 11 or 12 catches, looked like Superman. I purposely put on Michigan State and Ohio State because they're the two best corners in the Big Ten. Against Michigan State, he struggled to separate against press coverage. That's normal for a young receiver. You don't see that kind of quality press coverage in college football.
"He's a big, 6'2", 220, blah, blah, blah, it's all beautiful, but he's a little bit stiff and he's got a lot to learn. People are talking about him in the first round, I don't see it. I think he's a second round guy with a significant amount of upside.
"(Clemson's Martavis) Bryant. Boy, is he gifted. Watching him at his pro day, it was he and Watkins putting on a show. He's got great hands. Even though he had a bunch of drops early in the year, he still has great hands. He's long, fast, he jumps.
"There's just a historical perspective that I get really nervous about taking a wideout in the first or second round that's a one-year wonder. Bryant has some kind of immaturity off the field issues that have to be addressed also."
---