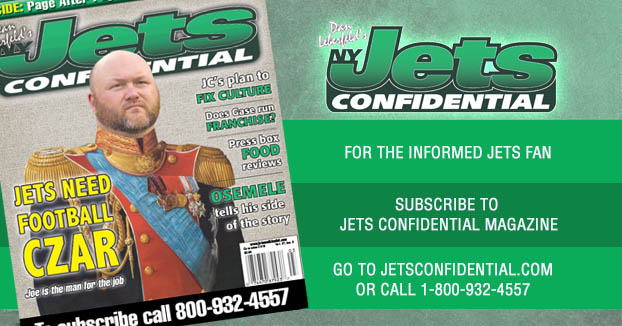 The Jets officially added RB Mike Goodson today, along with re-signing FB Lex HIlliard. Here are their bios –
Goodson (RB/6-0/210/Texas A&M/Klein, TX) entered the NFL as a fourth-round selection by the Carolina Panthers in the 2009 NFL Draft. In 2012, he was traded to Oakland for OL Bruce Campbell (03/30/12). In four NFL seasons, Goodson has played in 40 games, rushing for 722 yards and three touchdowns on 160 attempts (4.5 avg.) and catching 59 passes for 524 yards (8.9 avg.) and a touchdown. He has also averaged 21.8 yards on 92 kickoff returns. In 2012, Goodson appeared in 12 games and carried 35 times for 221 yards (6.3 avg.) and notched 16 receptions for 195 yards (12.2 avg.) with a touchdown.
Hilliard (FB/5-11/235/Montana/Kalispell, MT) joined the Jets last season as a free agent (10/02/12), after being waived by New England. He originally entered the NFL as a sixth-round draft pick by the Miami Dolphins in 2008 and has also spent time with Minnesota. Hilliard has played in 62 NFL games, rushing for 163 yards and two touchdowns on 39 carries and generating 210 yards and two touchdowns on 30 receptions. In 2012, Hilliard rushed nine times for 33 yards and caught four passes for 23 yards. He also tallied eight tackles and one forced fumble on special teams.
---