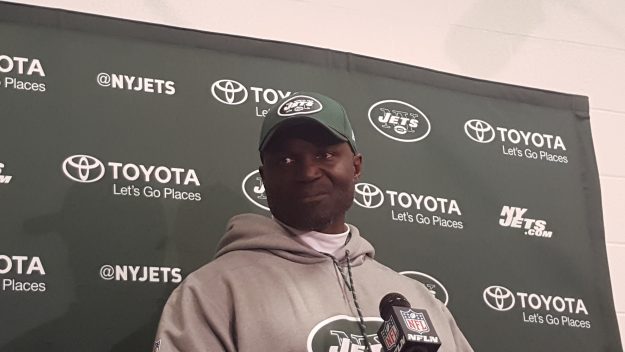 Cleveland – During the Jets' recent four-game losing streak, some of their coaches were criticized for not making enough halftime adjustments.
Well, in Cleveland, that wasn't the case, especially on offense.
In the first half, the Jets scored seven points. In the second half, they scored 24.
"They made the halftime adjustments," said Browns cornerback Joe Haden. "They ran different plays than they did in the first half."
Haden was impressed with Ryan Fitzpatrick in the second half.
"He came out and did a really good job of slinging around the football in the second half," Haden said.
---