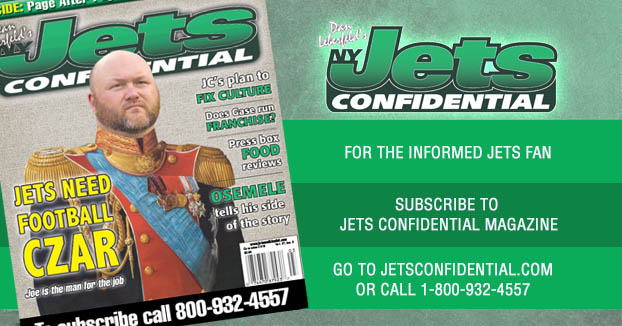 As you all know by now, the Buffalo Bills made a blockbuster trade with Cleveland, to move up from nine to four in the first round to pick Clemson wide receiver Sammy Watkins. Also included in the deal was the Bills 1st and 4th round picks next season.
Only time will tell if it was a good move, but I don't love it.
Don't get me wrong, Watkins is a superb prospect, but the Bills don't even know if they have an answer at quarterback. E.J. Manuel still has a lot to prove, and it's no slam-dunk he's going to be their long-term signal-caller.
I've always believed it is flawed concept to think that picking or signing star receivers will lead to a quantum leap in the development of a quarterback. For the most part, quarterbacks make receiver, receivers don't make quarterbacks.
Justin Edelman, an undrafted free agent, had a 105 catches in New England last year playing with Tom Brady. The Seattle Seahawks won the Super Bowl last season, with three undrafted wide receivers in the mix. The Detroit Lions picked receivers in the first round three years in a row to help quarterback Joey Harrington, and it didn't work.
Don't get me wrong, Watkins will make big plays. He's a heck of a prospect. But he isn't a magic wand that is going to erase all of Manuel's shortcomings. It doesn't work that way.
---