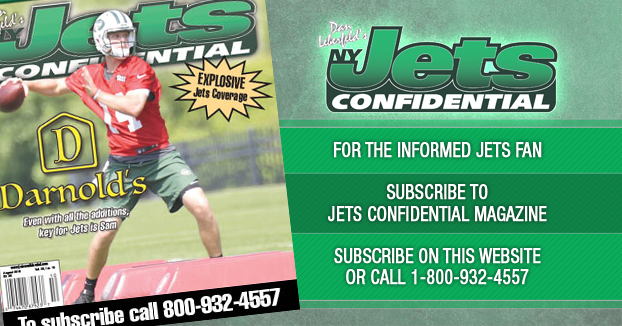 Florham Park – The Green Bay Packers planned on starting J.C. Tretter at center this year. He was their fourth round pick last year out of Cornell
But he hurt his knee late in the preseason, and was placed on short-term injured reserve.
So they are starting a rookie at center, Corey Linsley, a fifth round pick out of Ohio State.
Linsley is a cerebral player, but is undersized. He tied for the lightest offensive lineman at the 2014 combine, at 296 pounds.
He's put on a few pounds in Green Bay, and is now listed at 301.
But he's still undersized, and should have major issues dealing with the Jets' massive nose tackles, Damon Harrison and Kenrick Ellis, who are both around 6-4, and weigh between 340 and 350.
It will be very hard for the Packers to rush up the middle this week.
---