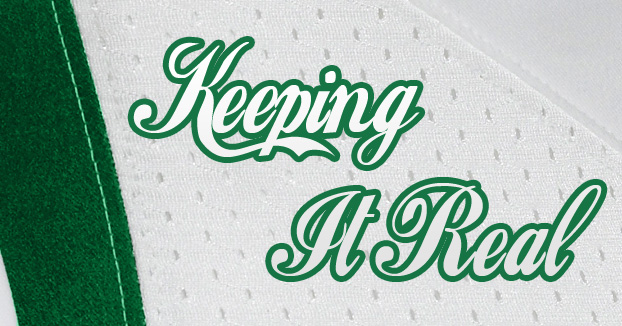 While Schottenheimer deserves criticism, it's ridiculous to give Sanchez a pass for last season. While it wasn't all his fault, he needs to take more ownership of what happened.
First off all, these magical first two years, Rex, Mike and Mark keep reminding us of (Mike and Mark did over and over again on Friday night's conference call), Sanchez was okay, but the Jets did get a lot of breaks (like the Colts giving them that key game by not trying to win in 2009). Sanchez did some nice things at times during those first two seasons, but his completion percentage was below par, and he had a lot of really bad games mixed in.
Then in 2011, Sanchez threw some awful interceptions, including a game-changing Pick Six in Denver and three picks on check-downs in the season finale.
But the way Sanchez spoke on Friday, the critics are basically fickle.
"It wasn't too long ago after my first seasons with the Jets, how well we did, we make it to the AFC Championship and everybody is praising us after the season that we're on the right track, and the next step is the Super Bowl, and then obviously we have a setback last year, but it's understandable that the positive praise, that's gone and forgotten, and everybody remembers the 8-8 season where we don't make the playoffs. I get that. That's a part of this league."
No Mark, you weren't very good in games last year, and you deserve to be criticized, and you need to get a lot better.
Sanchez also praised Jets management for not holding last year against him, and giving him the extension.
"The team I know has great perspective on things, and our first two years together, along with all the great teammates I've been fortunate enough to play with and this great organization, those are some of the best years that the Jets have had in a long time," Sanchez said. "So they understand that, and they wouldn't let one season change their view on me."
Actually, people around football think the Jets are delusional for giving Sanchez a new contract after the way he played last year.
We will see who is right over the course of time.
I refuse to rip the extension now because none of us, NONE of us, including Stephen A. Smith, who panned the move, know how this is going to turn out.
But extension, or no extension, Sanchez needs to deal more with reality.
Like Sanchez claiming many of us blew his rift with Santonio Holmes out of proportion.
"I think a bigger deal was made out of that than needed to be," Sanchez said.
The press does have a tendency to blew a lot of stories out of proportion, but that story isn't one of them. Holmes refused to go to a meeting Sanchez called late in the year, and also got pulled from the season finale for his attitude, and that isn't a big deal? No Mark, it was.
The bottom line is this.
I'm not going to rip the extension now because of the cap space it created (even though Tannenbaum denied this had anything to do with it), and the fact the market after Manning is weak.
But Mark needs to change his attitude (not his work ethic – that is fine), but you wonder if he will, they way he talks.
My whole point here is – Mark needs take a lot more ownership of his bad play, and stop acting like the naysayers are overreacting to one bad year.
Because many of the mistakes he made last year, also occurred in the first two years, but the playoff runs glossed them over.
(The next premium story will be by 9 pm on Tuesday.)
---