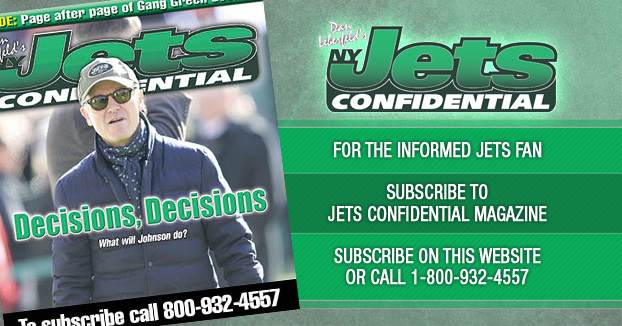 The Palm Beach Post recently caught up with Jets cornerback Darrelle Revis, who lives in South Florida in the off-season.
Revis isn't concerned with the missed off-season workouts in Florham Park.
"It's great to work out with the team, but it's also great to actually work out on your own and get yourself ready," Revis said.
Surely Revis can get ready on his own, but a player like Kyle Wilson needs a lot of tuturing, and he's missing that now.
---