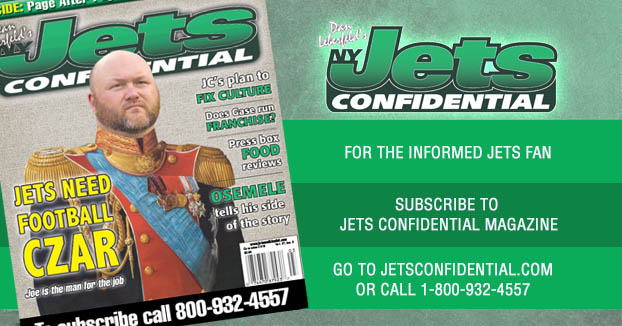 Darrelle Revis was interviewed recently by Seattle Seahawks FB Michael Robinson.
Robinson asked him how he would feel about playing for the San Francisco 49ers.
"I would just be an addition to help them win that trophy," Revis said. "Would it be awesome? Yeah."
Revis is under contract with the New York Jets for 2013. Should he talking about how "awesome" it would be to play for the 49ers?
Probably not, but Revis and his camp like to tweak the Jets; we know that. They do it all the time.
Despite the 49ers leaking to a few reporters that they aren't interested in pursuing Revis "at this time," that doesn't mean the door is closed on a trade.
With 15 draft picks, and the need for a shutdown corner to take the next step, the 49ers are right out of Central Casting to make a Revis' deal.
There is a good chance things heat up again around the draft.
But the 49ers are going to have to make the Jets an offer they can't refuse.
John Idzik isn't going to give the star cornerback away for a pedestrian offer.
---