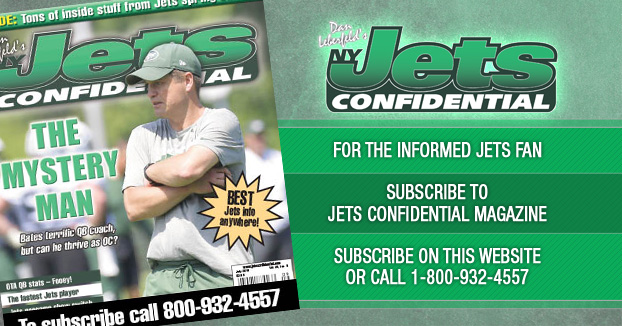 CB Donald Stickland suffered a concussion in the Jets loss at New England.
Remember, two years ago, he suffered another concussion against New England, on a cheap shot by OT Mark LeVoir.
These aren't the only concussions he's suffered in the NFL, and during his college career at Colorado.
He's had quite a few.
He might want to think long and hard about his future.
Strickland is very bright, and will likely do well post-football, in whatever career he choses.
But every time he gets concussed, his risk of post-concussion syndrome increases.
And that could make his life a living hell in retirement.
Be careful Donald.
---