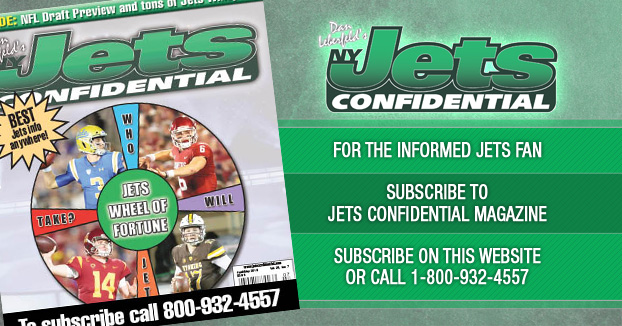 Should the Jets add a few weapons in free agency and the draft?
Absolutely!
Will that make the quarterback read defenses better, improve his progression scans, stop telegraphing, be more accurate, throw less picks and develop better pocket presence? Probably not.
Don't get me wrong, I'm not saying he can't improve in these areas, but these shortcomings aren't weapon related.
One has nothing to do with the other.
So yes, the Jets should add some more weapons.
But there starting quarterback has a lot of things to work on.
And the "weapon's lobby" needs to keep that in mind.
---