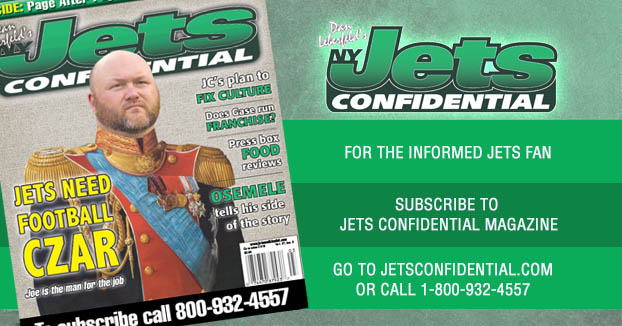 It's no secret the Jets could use a game-wrecking outside linebacker, who consistently makes opposing quarterbacks miserable in the pocket.
The 2015 draft could be a chance for the Jets to marry need and value with the sixth pick of the draft.
Here are the top five edge pass rushers in the draft, according to NFL Network's Mike Mayock as of now (obviously before the combine and individual team workouts) . . .
1. Dante Fowler, Jr., Florida
2. Randy Gregory, Nebraska
3. Shane Ray, Missouri
4. Vic Beasley, Clemson
5. Bud Dupree, Kentucky
Fowler Jr. certainly looks the part of a 3-4 OLB at 6-3, 260.
Gregory is a stud athlete, but is a little skinny at 6-6, 240. He has a huge upside, but is definitely in need of an NFL strength program. He must get stronger.
The 6-3, 245-pound Ray might be perfect for the Jets at six. He has double-digit sack guy written all over him. Ray has a great motor.
Beasley and Dupree would be considerations for the Jets if they trade back.
**To subscribe to the monthly Jets Confidential Magazine, you can do so on this website, or call 1-800-932-4557 (M-F, 9-5).
---