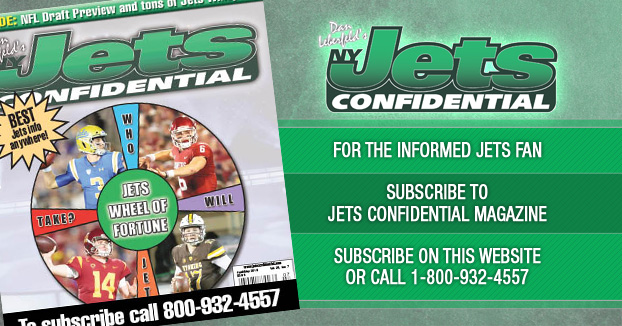 This is probably the best approach to free agency and the draft.
"With free agency, we're always trying to get ourselves in a position where when we go into the draft—we don't have a glaring weakness where we are reaching for somebody in the draft," said Denver Broncos GM John Elway. "So I think it's important for free agency, in my opinion, to try to pick up the places where you think you have glaring holes and fill those holes and then when you go to the draft be able to draft the best players that you hope are going to have great careers in the NFL."
Sounds like a plan.
Reaching in the draft for needs isn't a good strategy.
---