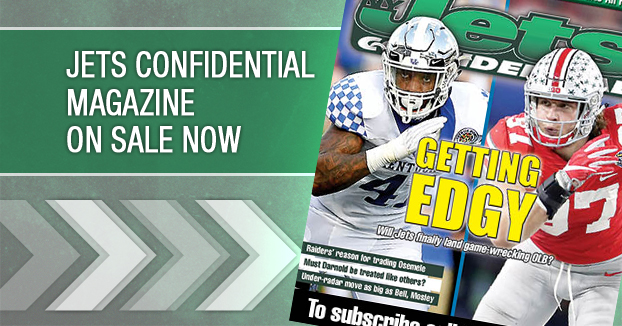 In a surprising move, the Jets announced that Geno Smith will start against Minnesota.
He has a big supporter in owner Woody Johnson, which is obviously very, very important if you work for the New York Jets.
"I think Geno can be a franchise quarterback," Johnson said on October 2. "I really do. I see traits in him and we all see traits in him that are extremely positive and (there's) room for a lot of optimism."
In any job, it's always a good thing to have the boss in your corner.
---