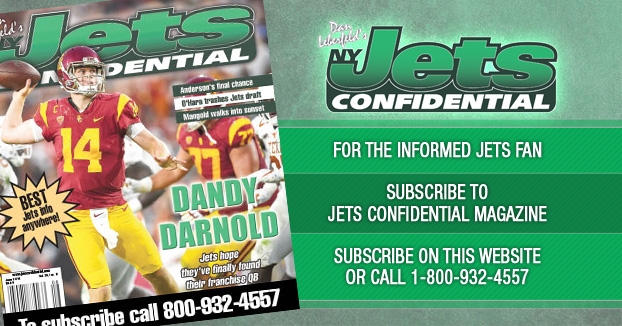 Class of 2014 Elected
CANTON, OHIO – The Pro Football Hall of Fame's Selection Committee held its annual selection meeting today and elected seven individuals to the Class of 2014. Bringing the total number of members in the Hall of Fame to 287 are linebacker Derrick Brooks, punter Ray Guy, defensive end Claude Humphrey, tackle Walter Jones, wide receiver Andre Reed, defensive end Michael Strahan, and cornerback/safety Aeneas Williams.
Today's annual selection meeting was held at the Super Bowl XLVIII Media Center in New York City. The newest members of the Hall of Fame were selected from a list of 17 finalists who had been determined earlier by the Pro Football Hall of Fame's Selection Committee.
Brooks never missed a game during his 14-season career with the Tampa Bay Buccaneers. A six-time All-Pro selection and member of the NFL's All-Decade Team of the 2000s, he was named the NFL Defensive Player of the Year in 2002.
Guy becomes the first full-time punter to earn election to the Pro Football Hall of Fame. An impact player throughout his entire 14-season career with the Oakland/Los Angeles Raiders, he was named All-Pro six straight years.
Humphrey was named first-team All-Pro five times and earned six Pro Bowl nods during his career with the Atlanta Falcons (1968-1978) and Philadelphia Eagles (1979-1981). Although not an official statistic at the time, he is credited with 122 career sacks.
Jones stepped into a starting role as a rookie and excelled as one of the game's finest tackles during his 12 seasons with the Seattle Seahawks. A member of the NFL's All-Decade Team of the 2000s, he was named All-Pro six times and voted to nine Pro Bowls.
Reed caught 951 passes for 13,198 yards and 87 touchdowns in his 16-season career. He hauled in 50 or more passes in 13 seasons which ranked second at the time of his retirement.
Strahan recorded double-digit sack totals six times in a nine-season span including a NFL single-season record 22.5 sacks in 2001. A five-time All-Pro pick, he amassed 141.5 sacks in his 15-season career with the New York Giants.
Williams, a four-time All-Pro and eight-time Pro Bowl selection, intercepted 55 passes for 807 yards and 9 touchdowns during a 14-season career with the Phoenix/Arizona Cardinals and St. Louis Rams.
The first order of business for the Selection Committee at today's meeting was to discuss and debate the merits of the two Seniors Finalists, Guy and Humphrey. Both candidates were required to receive at least an 80 percent positive vote to earn election.
Next the Selection Committee presented and reviewed the 15 modern-era candidates that included two cut downs in the process. The first cut of finalists was from 15 to 10. The five eliminated from consideration at that point were Andersen, Brown, DeBartolo, Jr., Dungy, and Lynch. After one last round of discussion, the final 10 finalists were reduced to five. Removed at that point were Bettis, Greene, Haley, Harrison, and Shields.
All five of the remaining finalists – Brooks, Jones, Reed, Strahan, and Williams – then were voted on individually and received the necessary 80 percent positive vote from the Selection Committee to be elected.
Representatives of the accounting firm Deloitte & Touche tabulated all votes during the meeting.
---