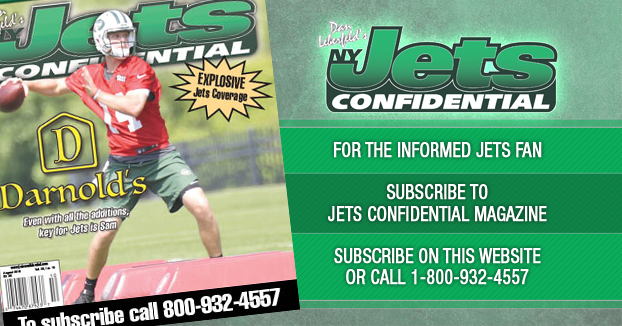 There are some who believe that the Jets should go with QB Michael Vick because he might give them a better chance to win.
The radio voice of the Jets, Bob Wischusen, isn't one of them.
Wischusen tweeted yesterday, "And for Vick lunatic fringe: you don't draft a QB, invest 18 starts and entire off-season of prep in him to bench him for a backup with no future."
You can follow Wischusen on twitter at @espnbob.
---