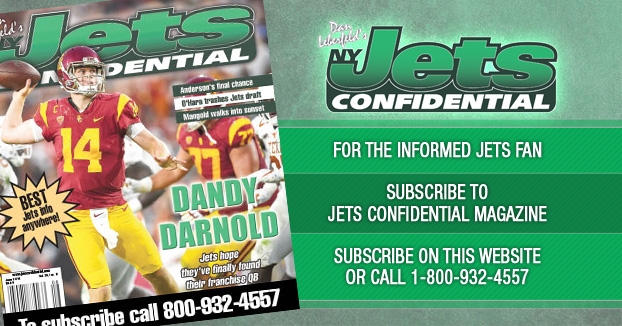 When the Jets are on the clock at 18, they should pick the best player available.
Could it be a 3-4 outside linebacker? What 3-4 edge pass rusher could be a good value at 18?
"I think [Khalil] Mack is a Top‑10 player; I actually think he's a Top‑5 player," said NFL Network's Mike Mayock. "I think [Anthony] Barr has got considerable upside.
"Dee Ford from Auburn is kind of that edge rush guy.  He doesn't have as much length as you might like, and he might be more comparable to Bruce Irvin when Seattle took I think at number 15 two years ago.  He's a guy with some real edge burst."
Ford at 10.5 sacks in 2013.
---