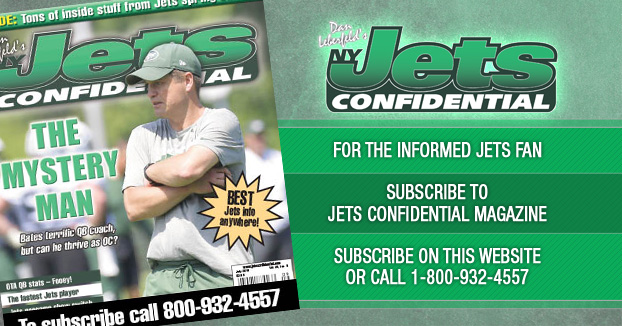 Cortland – While some national pundits are dismissive of the Jets' undrafted free agent wide receivers, John Idzik is well aware of how you can find gold sometimes with these kind of players.
In 2011, the Seattle Seahawks, Idzik's employer at the time, signed undrafted free agent wide receiver Doug Baldwin out of Stanford.
Baldwin is now one of the best receivers on the Seahawks, and as a rookie in 2011, he had 51 catches.
So it's best not to get caught up in names, but the focus should be more on what the guy can do on the field.
Like the Jets did in 1995 with an undrafted free agent wide receiver out of Hofstra named Chrebet.
---