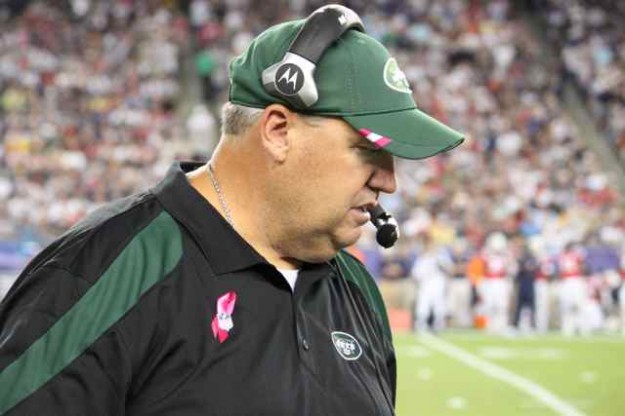 Considering how inconsistent they have been this year, is it still fair to call the Jets defense elite?
"I think we're an elite defense," Rex Ryan said. "We're number one on third-down defense in the league. I think we're even up there in sacks this year. We got you more sacks. But seriously, without question, we're an elite defense. There is no doubt about that. I think we're 11th in total defense, but we're turning the ball over on defense, which is great. We're scoring when we get them, which is good. Then, (we are) playing great on third down. Obviously, we'd like our scoring defense to be better. The run defense is the one that doesn't fit our profile, but we'll be tested this week, too. This is a team that can really run the football, one of the best offenses in the league."
The Jets defensive performance against a talented San Diego offense, will be a good litmus test for them.
---