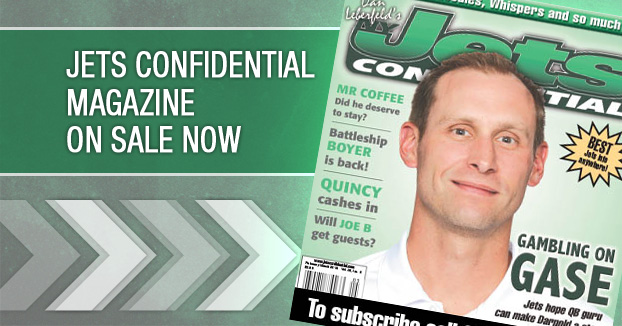 I can't remember the last time I saw Dr. Pellman around the Jets.
It's been quite some time since he's been the team doctor.
So to connect the Jets' handling of Joe McKnight's concussion. to things that happened under a doctor who is long gone, is making an unfair connection. It's a reach.
Just like it's unfair to tweet, "head injury for a head case."
---