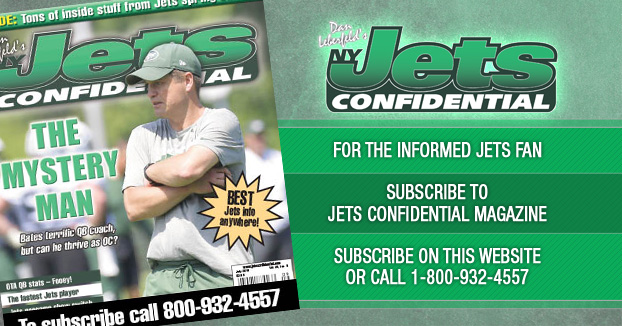 There is no question Mark Sanchez was the victim of very poor blocking in Baltimore.
But that doesn't mean he's ready to "light it up" if given great protection.
He threw two bad picks against Jacksonville, and was protected fairly well in that game.
And he was average against Dallas.
So the line, and the quarterback, need to improve moving forward.
---