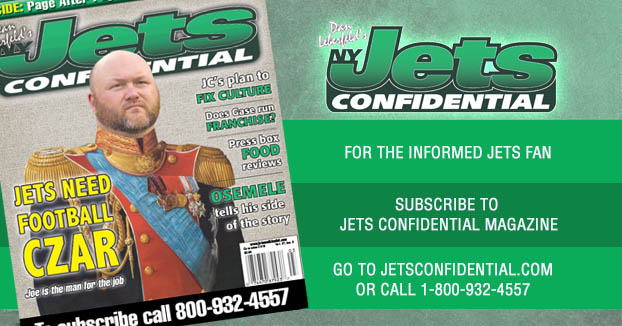 Florham Park – Jets second round pick Jace Amaro is ecstatic.
The Texas Tech tight end landed with the team that was his top choice.
"When I went to go visit the New York Jets, I felt at home and I felt like this is the place I wanted to be," said Amaro.
Jets offensive coordinator Marty Mornhinweg must be licking his chops. Amaro is a tight end who can be moved all around, used in a lot of different ways. He's quite a chess piece.
"I think something I bring to the NFL is playing everywhere and being versatile," said Amaro, who had 106 catches last season.
But because he moved around so much in the Red Raiders' passing attacking in 2013, he wasn't asked to block a lot on the line very often.
"I know I need a lot of work in-line and that's something that I'm going to have to prepare to do and bring my 'A' game to every practice," Amaro said.
If he can improve his blocking, Amaro is a tight end who should play in the NFL for a long time.
He's a 6-5, 265 pounder with 4.74 speed.
---