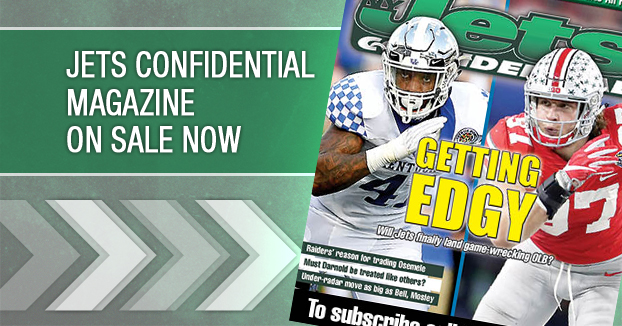 It's really, really, really hard to play quarterback in the NFL.
To play quarterback you need to be really, really, really smart.
The first of the Jets two seventh round picks, Alabama QB Greg McElroy, is really, really, really smart.
He scored one of the highest scores in history on the Wonderlic IQ test.
He also quarterbacked the Crimson Tide to a national championship.
So this cat has a lot going for him.
His average arm strength might make him a career backup.
But you are better off with a very bright quarterback equipped with an average arm, than a signal-caller of average intelligence with a howitzer.
---