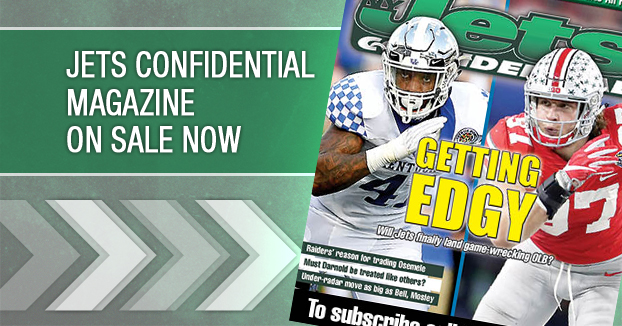 In the third round, the Jets picked defensive lineman Kenrick Ellis out of the Hampton Institute.
He has had drug issues in the past.
He also was arrested for assault last April after he broke the jaw and nose of a man on the campus of Hampton. In his defense, the man was about to hit him with a bat.
Ellis was tossed out of the University of South Carolina after a failed drug test, and transferred to Hampton.
We are sure Mike Tannenbaum looked into his background and is comfortable with Ellis.
He has a lot of potential, but like Muhammed Wilkerson, he's raw, and will take a lot of development.
These two players are going to help the Jets, but will likely have a minimal impact on their pedestrian pass rush.
---