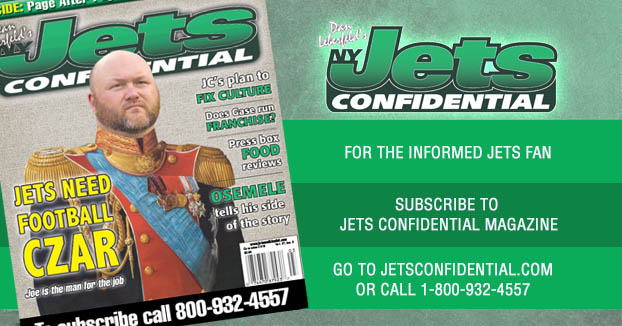 Jets special teams coach Ben Kotwica is well aware of what an enormous challenge New Orleans Saints return Darren Sproles presents.
"He's good – he's been good for a while," Kotwica said. "He's one of the better guys in the league who handles punts and kickoffs. I have a lot of respect for him. It will be a good challenge for us.
What makes him so tough?
"I think he does a great job, first off, catching the football, decision-making and his athletic ability, he's quicker than fast, though he his fast, he can run," Kotwica said. "He has an exceptional burst, an exceptional change-of-direction. You see it on the offensive side, but especially in the punt return game, he's really good.
What is the key to containing Sproles?
"Tackle him – get him on the ground," Kotwica said. "You watch the tape, get a feel for what he's trying to do with the football, what they're trying to do, where they're trying to take it. And say a couple prayers (joking). He's good, but our guys will be ready and they'll be up to the challenge."
---