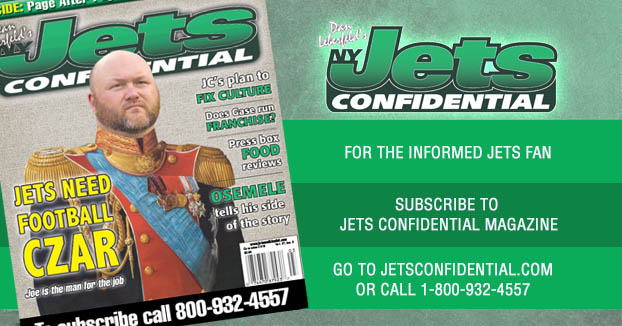 Safety LaRon Landry just signed a four-year, $24 million deal with the Indianapolis Colts.
In the deal, $14 million is guaranteed.
That is great for him. Landry and his agent did a fantastic job landing this kind of deal.
But the Jets did the right thing not getting into a bidding war for him, and possibly giving him this kind of money.
No question, the guy is a good player. He's terrific against the run and a big-time hitter.
But as a coverage safety, he's middle-of-the-road. He did have two picks last year, including a Pick Six, but most scouts will tell you he's a so-so cover guy. He has pedestrian instincts in coverage. He is often a step late reacting.
Also, he's an injury risk. He still needs to manage an Achilles ailment that needs constant treatment, and he practiced last year on a limited basis. The Redskins wanted him to have surgery on it, and he balked. He has instead opted for stem cell treatment, and other off-the-beat-path approaches. Jets trainer John Mellody did a good job managing Landry.
There is no question he's a solid player, but when you look at the big picture, the Jets probably did the right thing not paying him big bucks.
---