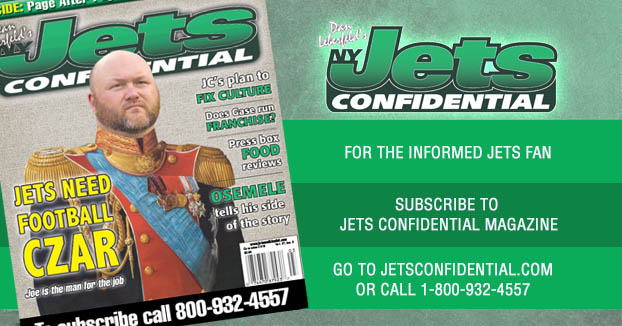 Do the Jets want to trade Darrelle Revis?
It depends on who you talk to.
But you know what, if they want to trade him, but get low-balled, and decide to keep him, they get a heck of a consolation prize – they get to keep one of the best players in the NFL for the 2013 season.
And will have the best cornerback tandem in football.
Not a bad consolation prize.
---