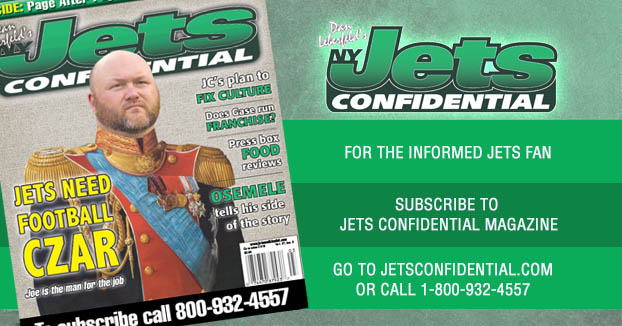 With the release of Sione Pouha, the Jets need a starting nose tackle.
Based on his play the first two year, Kenrick Ellis isn't ready, though Rex will probably claim he is. As Trevor Pryce said, "Rex is loyal to the point of defiance."
Georgia's John Jenkins has star potential and could be a nice second round pick for the Jets.
He has really quick feet for a massive man (around 350) with good agility. He is perfect for the 3-4 nose tackle spot. Jenkins needs to get in better shape, but he has star potential.
---