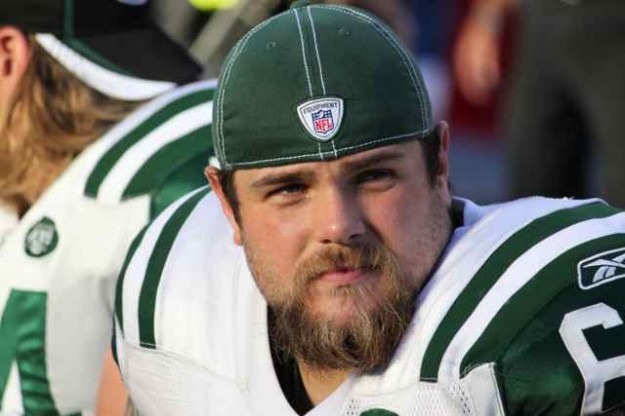 The Jets were too pass happy earlier in the year, and the results were mixed.
It was a mistake.
Now they are focusing on ground-and-pound, and the last two weeks, it's worked well, and has taken pressure off their young quarterback.
"I just thought that we weren't being ourselves (earlier in the season)," said Rex Ryan. "I thought, as much as we wanted to expand our weapons, we felt good about our receiving corps, maybe three wides was our base offense.
"I just don't think that was the best thing for our football team. When I met with Schotty (Brian Schottenheimer), I think he felt the same way and we just wanted to get back to really playing New York Jets style of football, because there's nothing wrong with the way we play offense. It's just, let's get back to doing it.
"I think maybe I got caught up in maybe being enamored with the type of personnel we had, but at the end of the day, (we) never waited until the season went by, we went back to being who we were.
"This is offense that we built and [Mark Sanchez] is so familiar with. Not saying he can't do the other, but it just seems to fit us better. I think we're ahead of the sticks a lot of times, and put in third-and-manageable situations. He's doing a good job.  We understand who we are and we're focused on getting the job done."
---