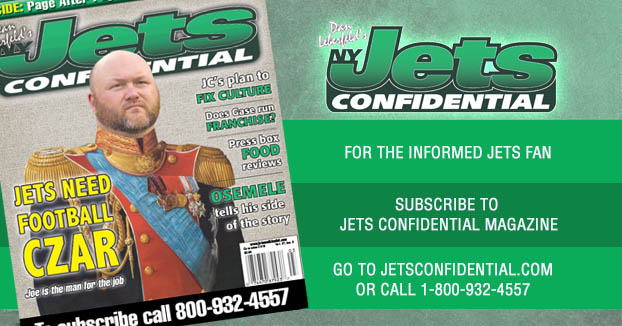 With the reported release of Sione Pouha, the Jets need to find a starting nose tackle.
Kenrick Ellis hasn't done enough to warrant a starting job – he's not quick enough and has technique issues. He's best suited to be a backup at this point.
Perhaps the Jets can bring back Pouha at a lower price.
Maybe they can draft somebody, or sign a free agent (like Terrance Knighton).
Or maybe give Damon Harrison a shot at the job.
But there is a good chance Rex gives the job to Ellis. He's always talking him up.
---