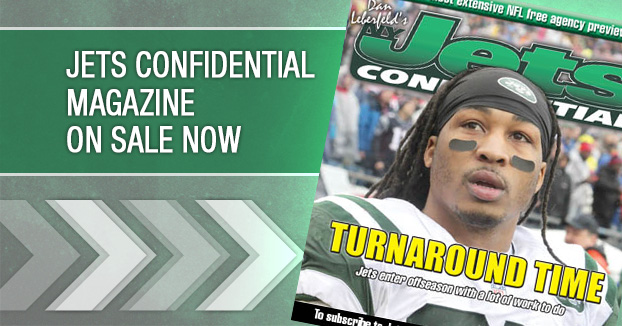 Once Nick Mangold returns, the Jets offensive line should be fine.
And this isn't anything against Colin Baxter, who will likely be a starting center, for some team, down the road.
But Mangold is the best in the league. You always miss elite players when they are out, regardless of the position.
Wayne Hunter has improved the last two weeks.
Brandon Moore is still getting the kinks out after missing most of training camp.
Also, what would help the line, is if the quarterback made teams pay for blitzing him. That would make opponents pull back a little bit.
In my opinion, as the season progresses, this line will settle down and be okay.
They have a great position coach, and more than enough talent.
---