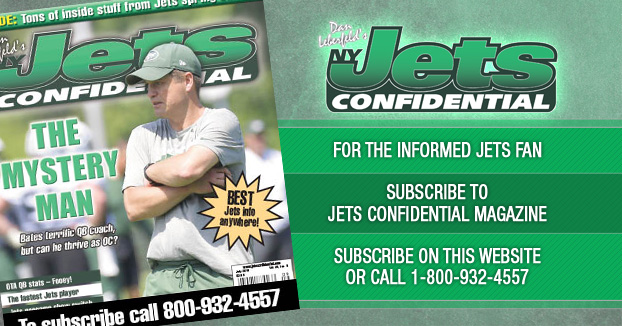 According to Aaron Wilson of scout.com, the Jets tried out TE Brad Cottam this week.
The former Tennessee Volunteer was released on July 29.
It's not just the offensive line that has been inconsistent for the Jets. The blocking from the tight end position needs to improve also.
Cottam is 6-7, 269 pounds. He was a third round pick of the Chiefs in 2008.
---