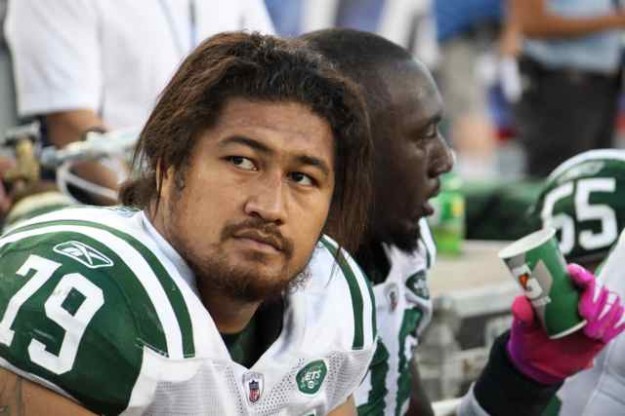 Not only are San Diego's Ryan Matthews and Mike Tolbert talented runners, but very good receivers.
And the Chargers have been throwing to them a bunch this year.
Why so many passes to the backs?
"[San Diege's] such a vertical passing attack, you have the deep routes, the deep crossing routes, the deep in-cuts or the straight vertical routes, you have to drop in your zones deep," said Jets defensive coordinator Mike Pettine. "And I think teams have chosen to take away a lot of those throws from Philip Rivers, but now you're stuck because now there's the huge separation between the linebackers and the (running) backs [going out for passes].
"You look at the totals, the leading receiver and third leading receiver are the two running backs, and they're rarely on the field together. I think that's just a by-product of teams are kind of choosing, you know what, we'll bend but don't break. Because when you look at San Diego, how are they successful? Its chunk plays. I think teams have chosen to take that away from them, and I think as a result the (running) backs are getting more throws."
---