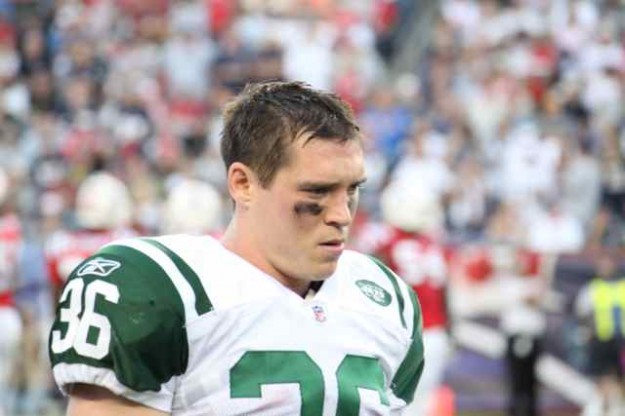 The Jets were back to work on Monday after having a week off during the bye.
So what is it like being back?
"It always takes you a little time to get back in the groove, but I think it's fine," Jim Leonhard said. "[Monday's practice] is an extra day. You're used to starting your week on Wednesdays. So today is a great day to get back in the building and get your mind back on football and knock the rust off."
Leonhard knows the Jets next two games are huge, against division foes, Buffalo and New England.
"We have to come out swinging.," Leonhard said. "We can't come out flat. We have to play well for the next couple games and see what happens after that."
It's not just the next two games, the whole month of November will he significant for the Jets
"You can't say enough about how important these next three, four games are for us,"" Leonhard said. "Obviously it's huge.  So we need to come out of this bye strong. We can't afford to come out flat. We need to carry over that emotion that we've been playing with before the bye."
---