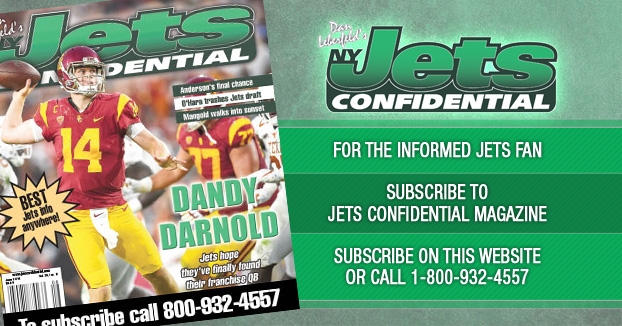 Florida State wide receiver Kelvin Benjamin had a monster year in 2013, with 15 touchdown catches.
People around the program will tell you he really matured last year.
""I've learned to do the things you have to do to be a man," Benjamin said. "Before I was basically just being a kid, doing kid things, not putting in the work you need to put in to be a great receiver."
What was the impetus for his maturation?
"Just seeing the season we had (in 2012), knowing that we could have gone to a national championship, knowing that we left a lot out there," Benjamin said. "I just wanted to turn it around for the team, for the organization."
What does the 6-5, 240-pounder think he will bring to a team aside from a big receiver?
"I'm a good team guy in the locker room," Benjamin said. "They'll get a guy that's never going to give up. And if I need to work on something, my route running, my catching, that's what I'm going to do."
---