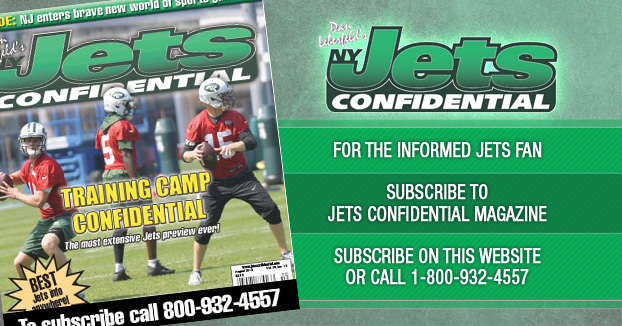 January:
1/23: East-West Shrine Game, Tropicana Field, St. Petersburg, FL.
1/30: Senior Bowl, Ladd-Peebles Stadium, Mobile, AL.
1/31: Pro Bowl – Aloha Stadium, HI.
February:
2/7: Super Bowl 50, Levi's Stadium, Santa Clara, CA.
2/8: Waiver system begins for 2016.
2/16: First day for clubs to designate Franchise or Transition Players.
2/23-29: NFL Combine – Lucas Oil Stadium, IA.
March:
3/7: 4PM NY time deadline for clubs to designate Franchise or Transition Players.
3/12-15: Beginning at 12PM, NY time, clubs are permitted to contact, and enter into contract negotiations with the certified agents of players who will become Unrestricted Free Agents upon the expiration of their 2015 player contracts at 4PM NY time, on March 15. However, a contract cannot be executed with a new club until 4PM, NY time, on March 15.
3/15: The 2016 League Year and Free Agency period begin at 4PM, NY time.
3/15: Trading period for 2016 begins at 4PM, NY time, after expiration of all 2015 contracts.
3/20-23: Annual League Meeting – Boca Raton, FL.
April:
4/4: Clubs that hired a new head coach after the end of the 2015 regular season may begin offseason workout programs.
4/18: Clubs with returning head coaches may begin offseason workout programs.
4/22: Deadline for Restricted Free Agents to sign Offer Sheets.
4/27: Deadline for prior club to exercise Right of First Refusal to Restricted Free Agents.
4/28-30: NFL Draft – Chicago, IL.
4/30: Clubs may begin signing Undrafted Free Agents who were eligible for the 2016 Draft.
May:
5/6-9 or 5/13-16: Clubs may elect to hold their one three-day post-draft rookie minicamp from Friday through Sunday or Saturday through Monday.
5/9: Rookie Football Development Program begins.
5/23-25: NFL Spring League Meeting – Charlotte, NC.
June:
6/1: Deadline for clubs to send "June 1 Tender" to its unsigned Restricted Free Agents who received a qualifying offer for a Right or First Refusal Only.
6/19-25: Rookie Symposium – Aurora, OH.
July:
7/15: 4PM NY time deadline for clubs that designated a Franchise Player to sign such player to a multiyear contract or extension.
7/22: Signing Period ends for unrestricted Free Agents to whom a "May 10 Tender" was made by prior club (4PM NY time deadline).
Mid July: Teams are permitted to begin their training camps
---