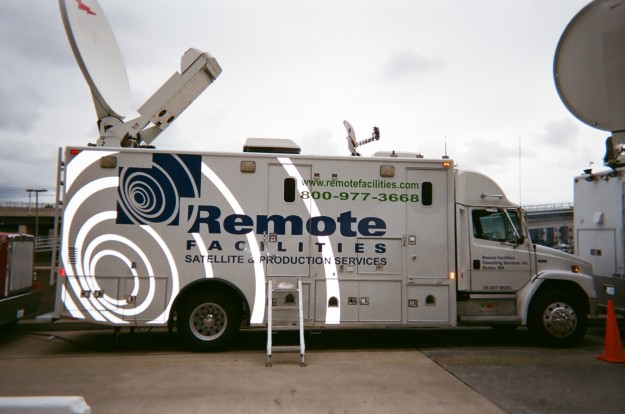 In the middle of the fourth quarter of the Jets win over San Diego, cornerback Kyle Wilson had a huge interception. Here are this thoughts on this play, which helped the Jets a great deal –
"It just came (because) I was doing my job. I was supposed to be under the receiver. It was a motion and we communicated the coverage. We did everything we were supposed to do and I give that to Coach (Mike) Pettine.
"I was hoping to get to the end zone, trying to be like Rev (Darrelle Revis) (laughing). I think it was big, obviously, to hold on to the ball and get as many yards as I (could).
"It was special. I'm not going to say it wasn't. I knew it would come sooner or later. I can't go outlaw out there. I just have to continue to play the defense (and) continue to do the things they are asking me to do to the best of my ability."
---