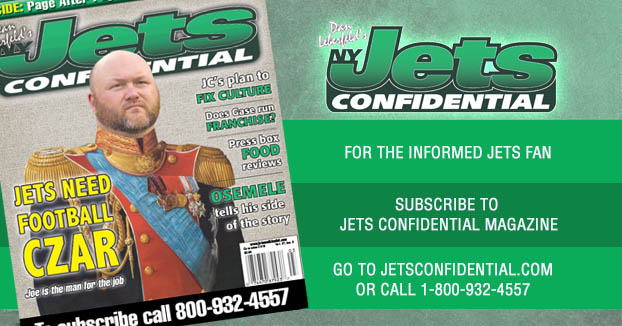 Let's keep something in mind.
This constant talk about the Jets being interested in this trade, or that prospect, can be very misleading.
How about putting it this way – they are doing their jobs, their due diligence.
John Idzik is a very thorough man.
So he and his staff are calling teams, calling prospects, checking into different possibilities.
And because they check in with so many people – players, agents, opposing general managers, stuff leaks out about what they are "interested" in doing.
Doing your due diligence, and being interested, can often be entirely different animals.
---