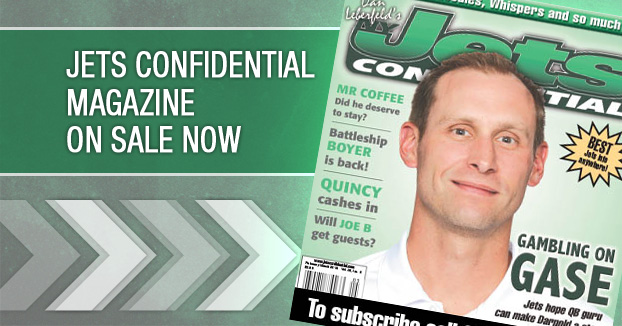 Florham Park – So what is the latest on the Jets' QB competition?
Marty Morhinweg thinks Mark Sanchez has practiced well this week.
"Mark strung together a few good practices back-to-back-to-back," Morhinweg said.
Morhinweg is happy with the fortitude Smith showed in practicing with a bad ankle the last couple of weeks.
"I was proud of Geno the way he pushed through it," Morhinweg said. "In the pre-game, he was getting really close there."
Does Morhinweg want to name a starter after the third preseason game?
"We aren't into all that; this is a decision that is going to made when one of the players elevates himself," Morhinweg said.
What if nobody elevates?
"There are a lot of variables involved – you go with some instincts there as well," Morhinwig said.
---